Fulton Hogan's New Allvac® AV7000H Deep Vacuum Hydro Excavation Unit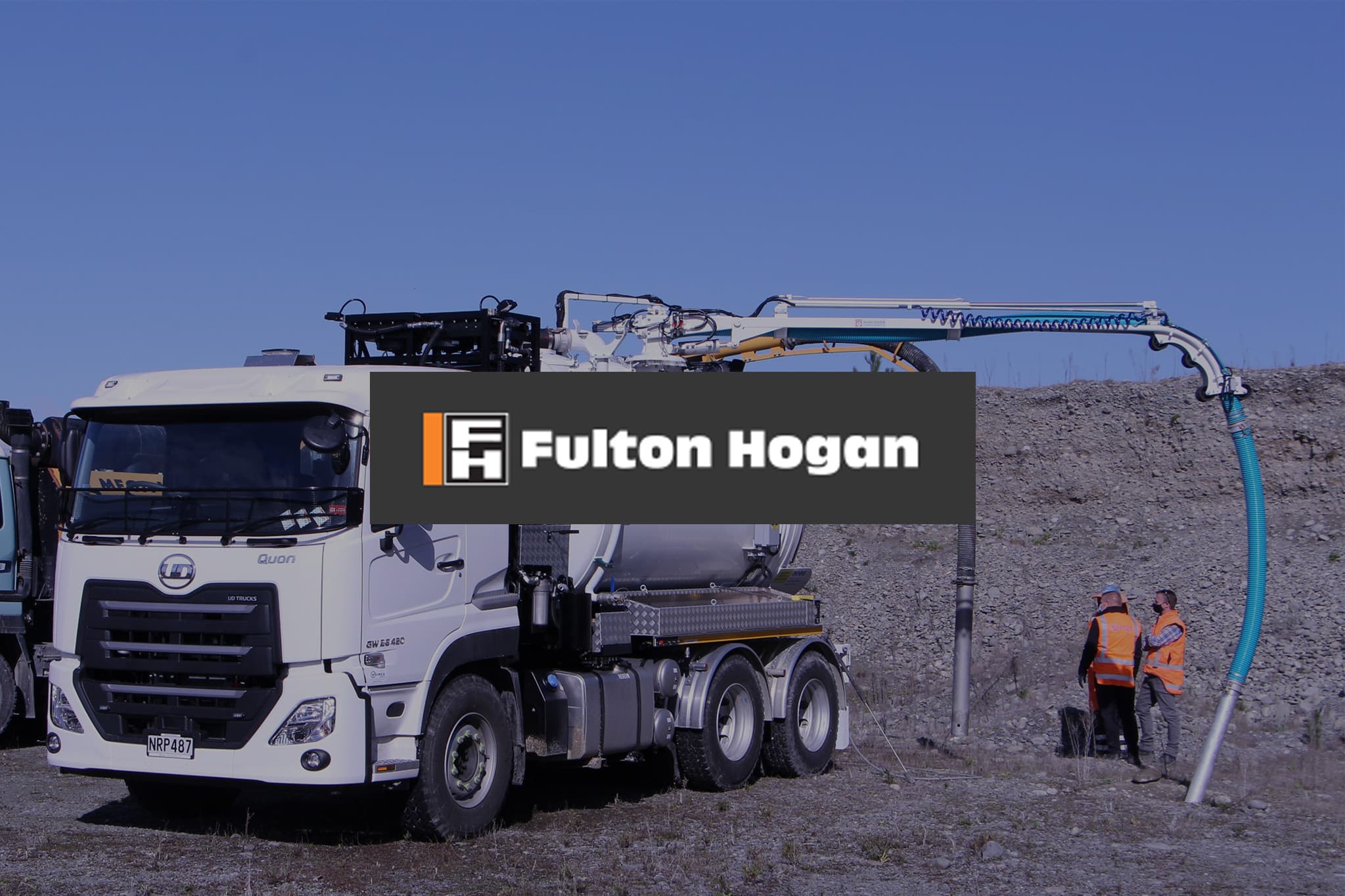 Waimea Group enjoys a long-standing relationship with Fulton Hogan who are a well-respected contractor, responsible for many key infrastructure projects throughout the country. Waimea has built many truck-mounted solutions for Fulton Hogan over the years including cranes and bucket trucks, so it was a natural progression for them to consider Waimea for their new hydro excavation units.  
Tim Glanville, Fleet Manager of Fulton Hogan, laid the challenge to Maska from Waimea to provide a more compact and maneuverable truck that could handle a wider range of material. Maska took the opportunity to point out a range of key features and benefits available with the Allvac® AV7000H deep vacuum hydro excavation unit.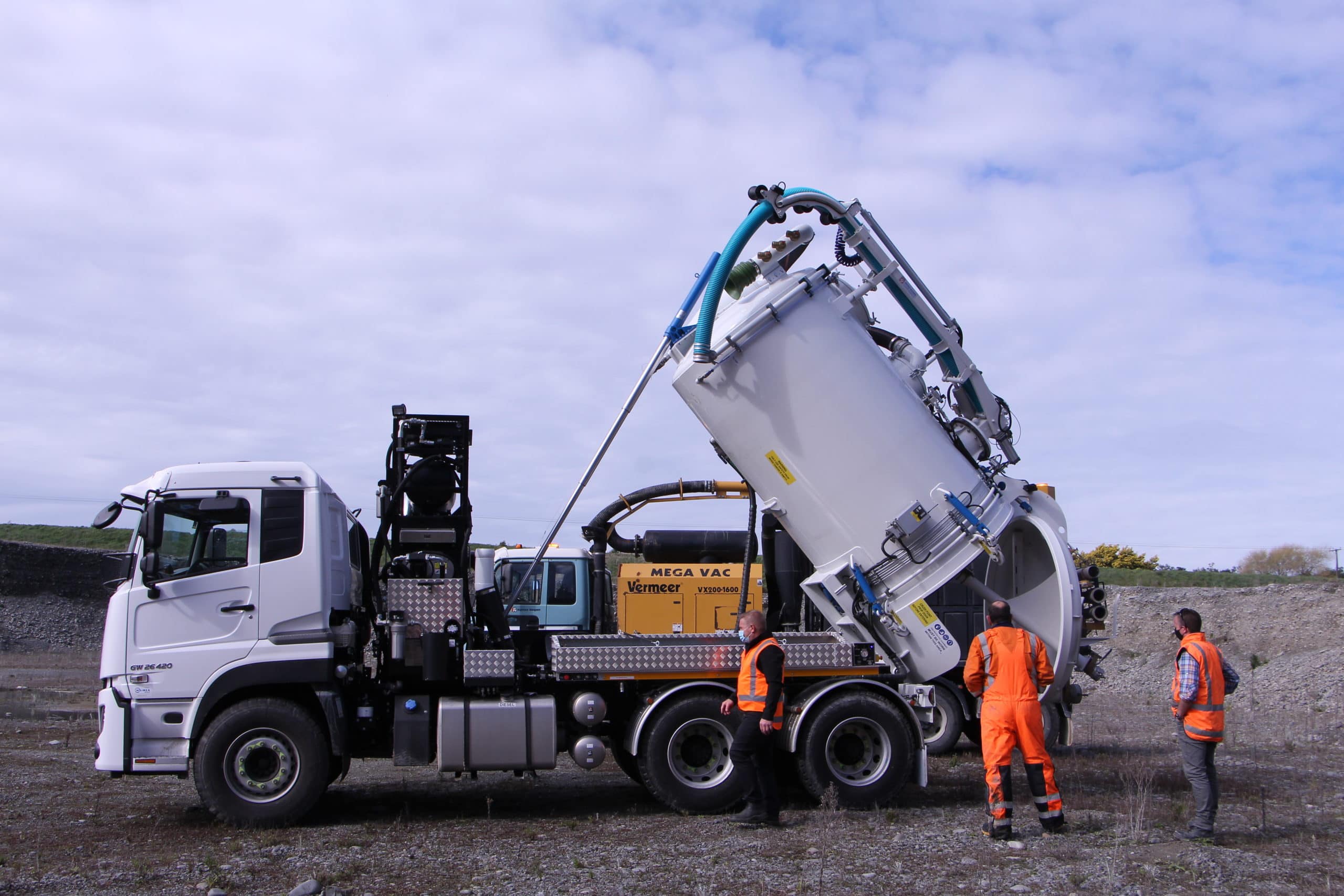 The popular AV7000H model was selected because it offers deep vacuum hydro excavation complete with overhead suction boom, 7000L spoil tank and 2000L fresh water tank on a compact 6×4 chassis. An on-site demonstration was arranged where Maska showed Tim and the Dunedin based crew what it could do. The AV7000H was a clear winner with the crew commenting on the quieter operation and how much easier it was to drive the compact 6×4 truck.  
Carrying up to 8 ton of spoil, sucking heavy drill mud and running off the trucks engine means less maintenance and lower overall fuel consumption.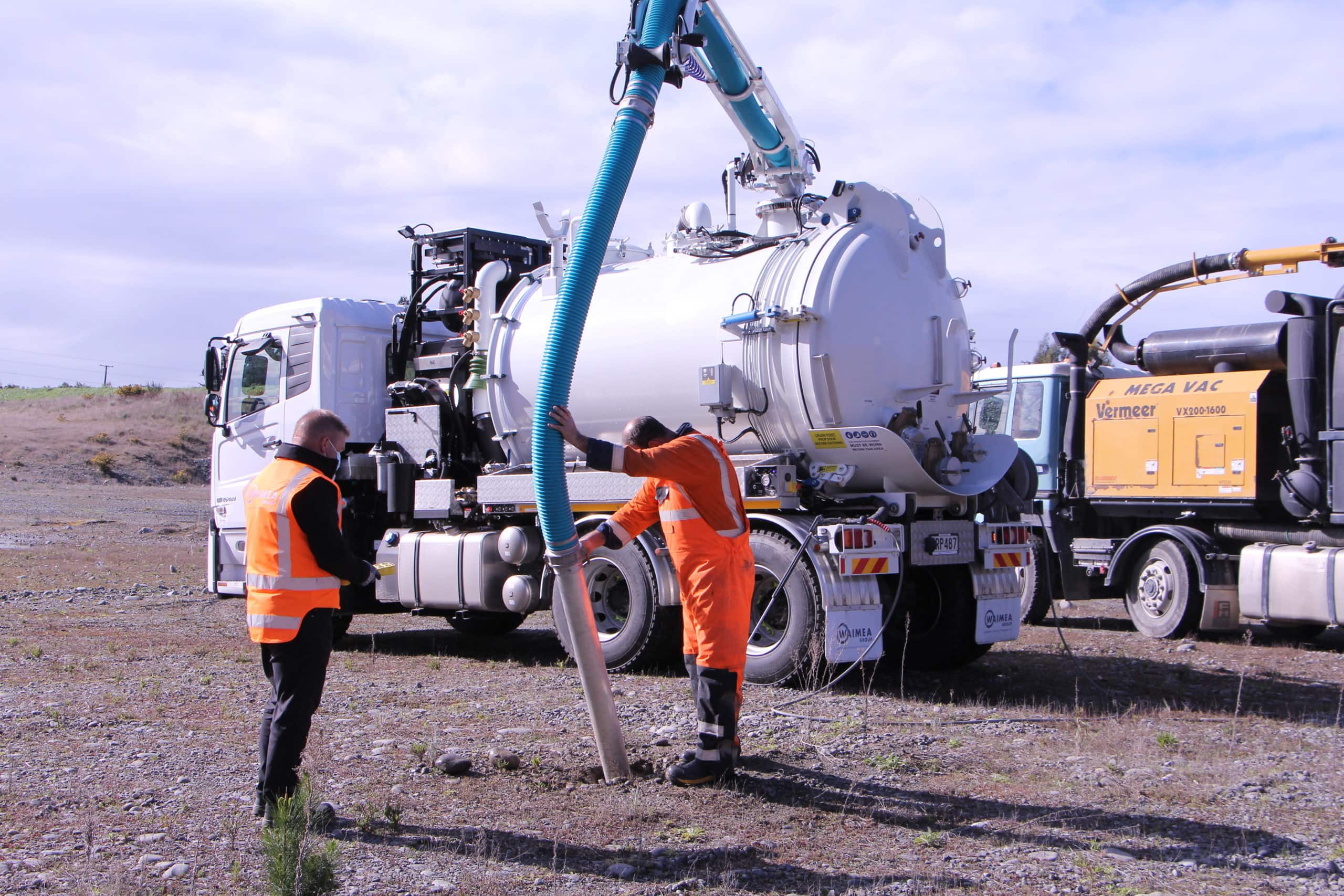 The 6×4 truck with 420 hp UD Quon offers many of the safety and driver comforts found on the European makes without the same cost. It is very maneuverable. Waimea Group provides locally based service technicians who are on call for any maintenance issues and are trained and backed up by our Customer Service team.  
The net commercial gain for Fulton Hogan to purchase the Allvac® unit in comparison to their existing 8 wheelers, is projected to be around $100k per unit over 10 years. 
Speak to Maska on 021 228 3465 or email maska.lewis@waimea.co.nz about options for purchase, hire-to-buy or long-term lease.