Our support toConstruction & Maintenance Industries
Our support to Construction & Maintenance Industries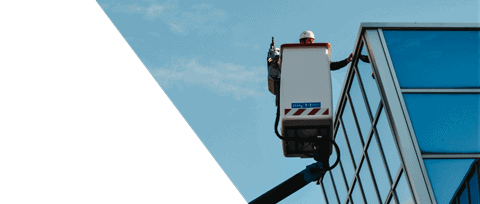 For over 23 years we have been supporting organisations developing and maintaining our island's infrastructure with specialist truck mounted equipment.
We understand the pressure on contractors to find safer, more cost effective and environmentally friendly ways to maintain the core services and infrastructure that we perhaps take for granted every day.  
Our Ecosystem of Support makes available a range of truck mounted specialist equipment through either hire, lease, outright purchase or approved, all direct through Waimea Group. Whatever the service, our business partners enjoy our brand promise of Optimum Lifecycle Performance, as we strive towards our vision of delivering zero vehicle downtime through proactive and preventative maintenance.  
Our range of bucket trucks, spider boom lifts, traffic management units, service trucks and crane trucks are all developed as turnkey build solutions with designs that guarantee fit for purpose functionality and ongoing lifecycle service support.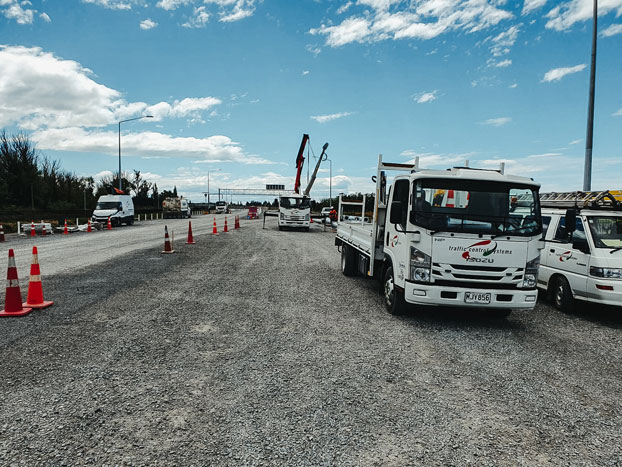 Reach out to our industry advisor Jeremy Thomas to take you through our process and improve your productivity tomorrow.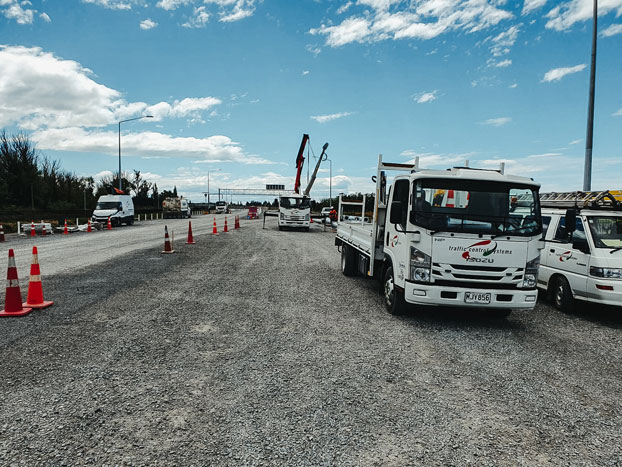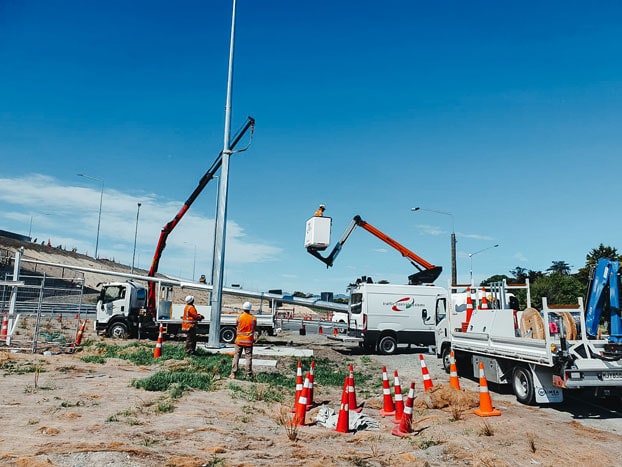 Let's Talk
Jeremy is ready to help provide the right solution for you
Our 365 Performance Plan is a key pillar on which we build our vision of zero vehicle downtime. A proactive maintenance plan gives reassurance around optimizing your fleet's performance right through each products life, delivered in a proactive, preventative plan that involves specialist technician's regular attention to your fleet investment. Read more about our 365 Performance Plan here.