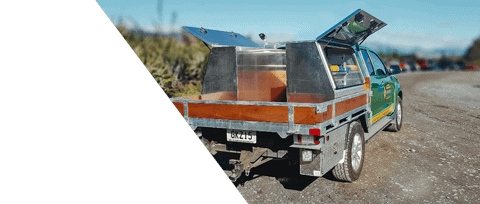 The experience we gained building crane and bucket trucks led to the development of our own range of Duravault toolboxes.
We weren't satisfied with the quality of toolboxes available to fit on our trucks so ended up designing our own Duravault toolbox range instead. Over the years our toolbox range has grown and with over 50 models to choose from you'll find a toolbox shape and size that suits your requirements.
Need a mobile tool storage box? Ute storage box? Trailer toolbox? A lockable toolbox with drawers? Or an under deck toolbox? You've come to the right place to fit out your ute, truck, trailer and even motorhome.
Duravault toolboxes are trade-quality, made of alloy (aluminium) or powder-coated steel with durable hinges, locks, gas struts and seals, allowing you to keep your gear organised and secure on the road. We stock an extensive range of models including gullwing and canopy toolboxes. Some Duravault storage box models have room for extra shelves or drawers (which may be ordered separately) which makes them great for tool storage.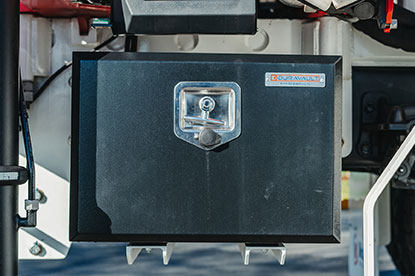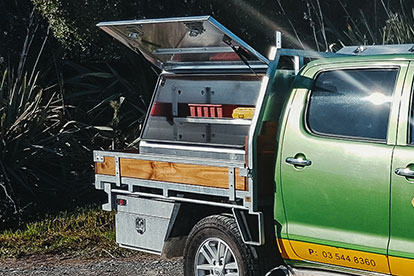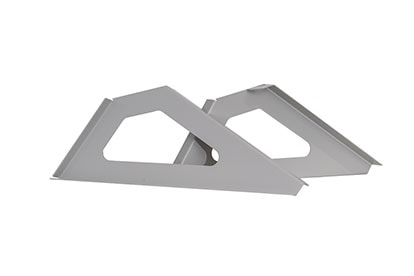 If you prefer to purchase online, please check out our listings on TradeMe.
Give us a call and we'd be happy to answer any questions you may have and take your order over the phone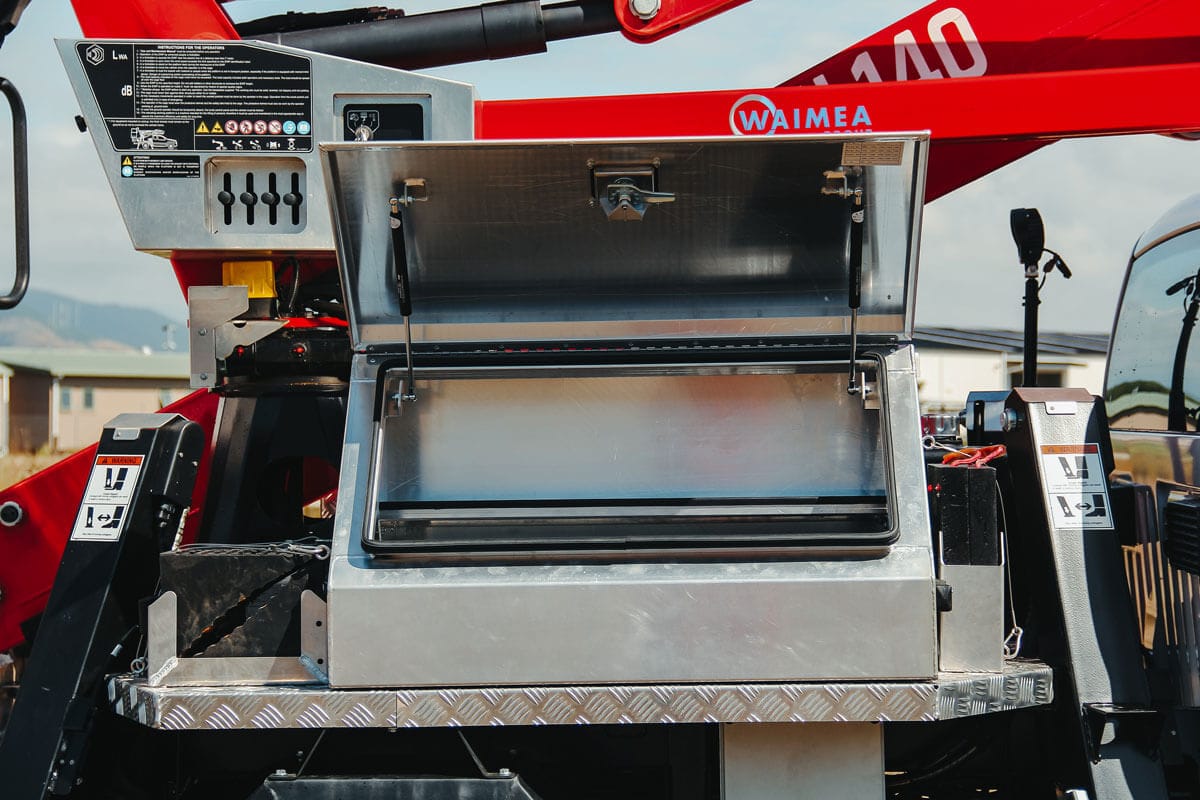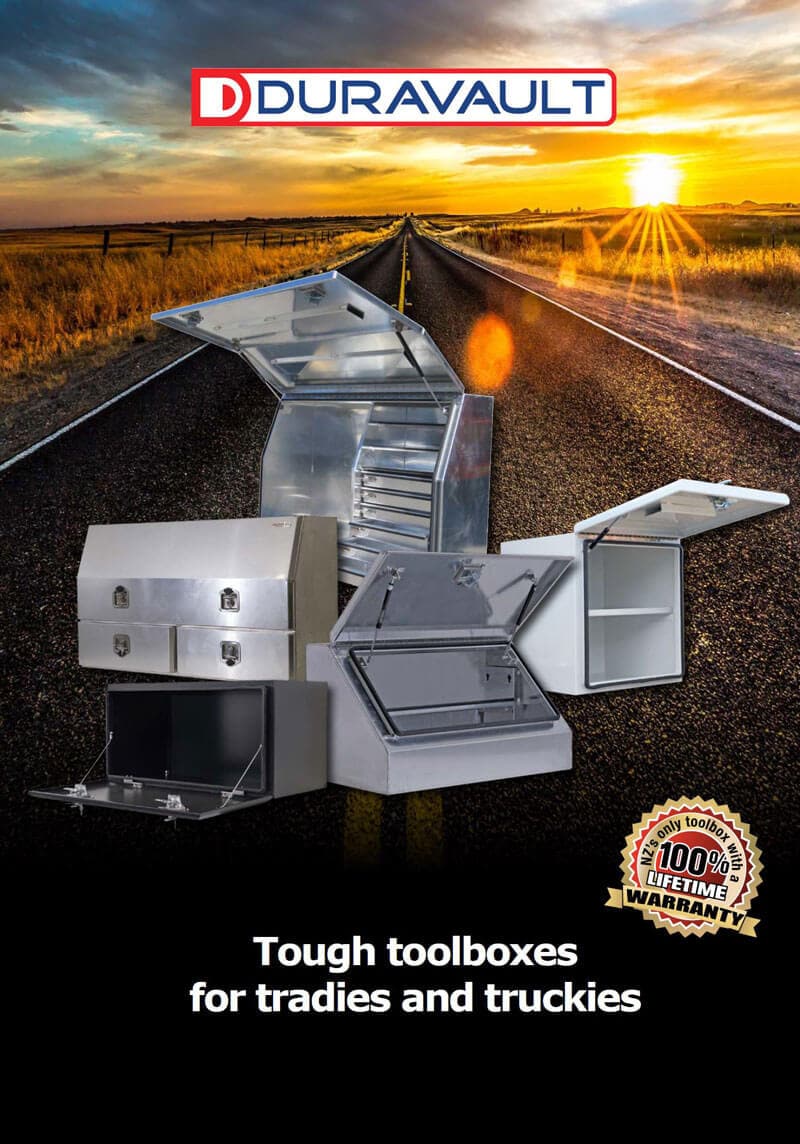 Fill out your details below to download the latest brochure.