Quicklift® Compact Cranes
Quicklift® Compact Cranes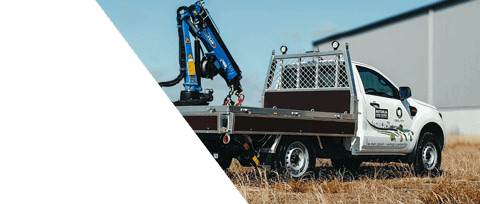 Quicklift® cranes are compact, lightweight and designed to meet the growing need for safe and efficient lifting out 'in the field'.
The development of Quicklift® compact cranes has been driven by years of operating cranes in the industry, combined with feedback from fellow New Zealanders about what they need. Quicklift® cranes have a remarkable power to weight ratio and are ideally suited for the New Zealand environment.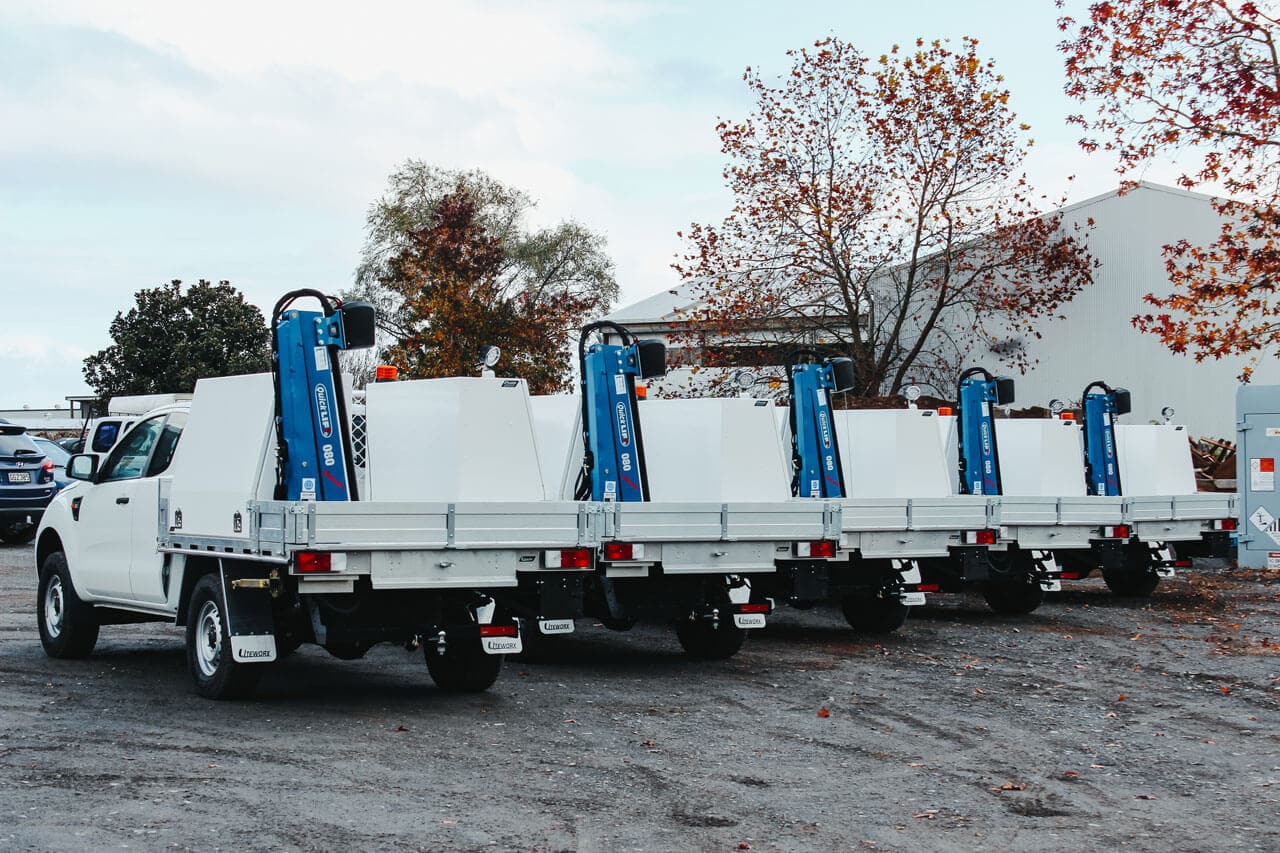 Quicklift® is the only crane brand that is based right here in New Zealand and is designed and tested for the New Zealand market and operating conditions. It incorporates the latest technology, functionality, and safety solutions so you can increase productivity efficiently and safely. It provides powerful and smooth operation whether you use vehicle-mounted controls or the remote. Additionally, low power demand and low tare weight offer more fitting options enabling lower running costs and greater payload.
The compact footprint and ultra-compact stowing position using the optional base frame (designed to be hidden under the deck) enables you to optimise space use around the crane.
We're passionate about not only providing the best Quicklift® solution, but also after sales support and technical support.
We stock a full range of accessories for aftersales parts support.
A Quicklift crane comes with a 3-year structural warranty for the base column and boom and 12months for all other components.
We provide design and technical support to assist with the integration of a crane on your vehicle of choice.
Installation / fit-out solutions via our network of service agents through the country.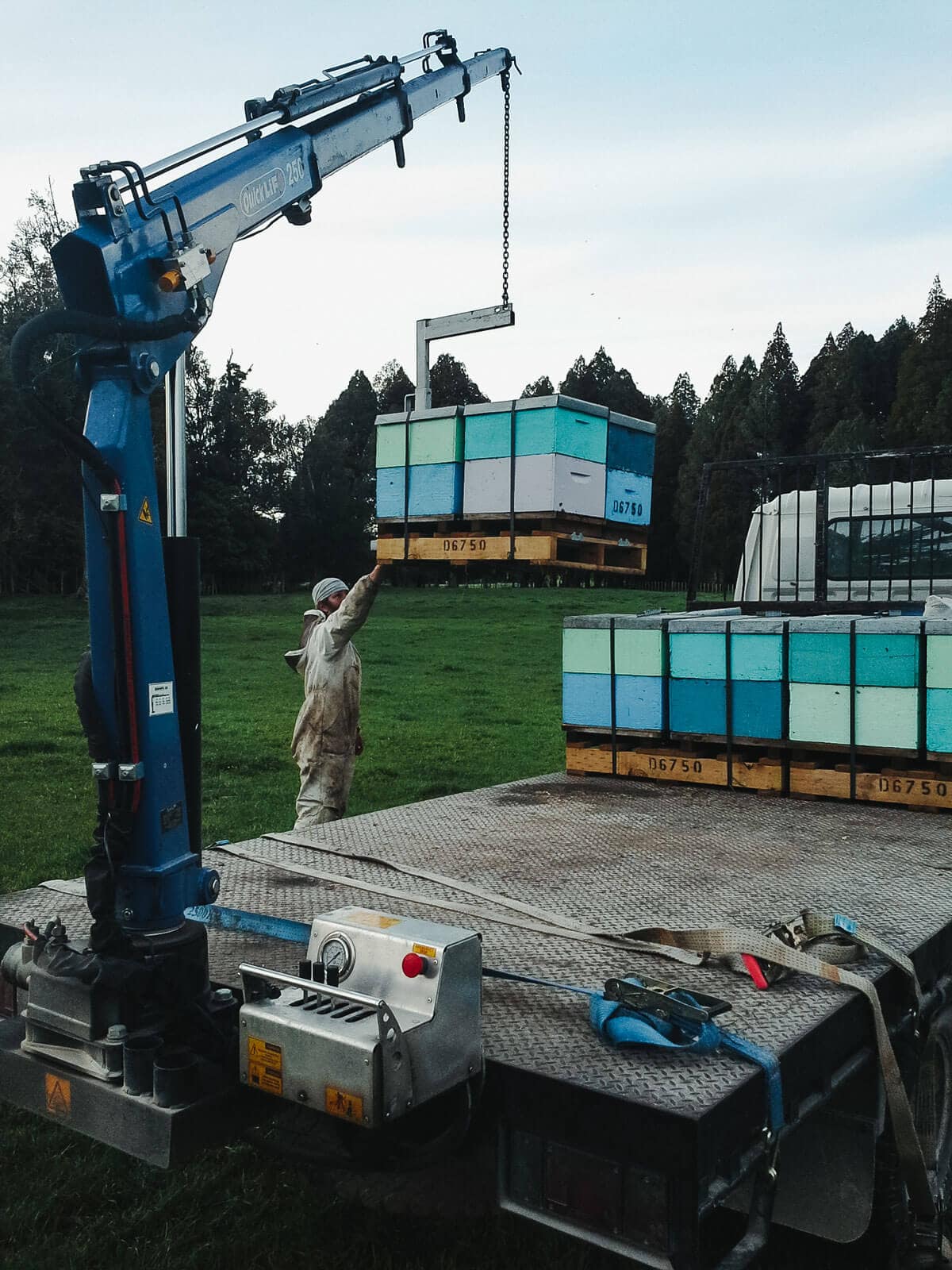 The innovative design of these small cranes allows them to be mounted on a range of platforms including utes, small trucks, farm implements and boats just to mention a few.
All crane models are available with the option of a marine grade paint finish.
Tailored crane package to suit your application – several models to choose from plus a modular installation system and range of accessories available to suit your specific lifting and vehicle requirements.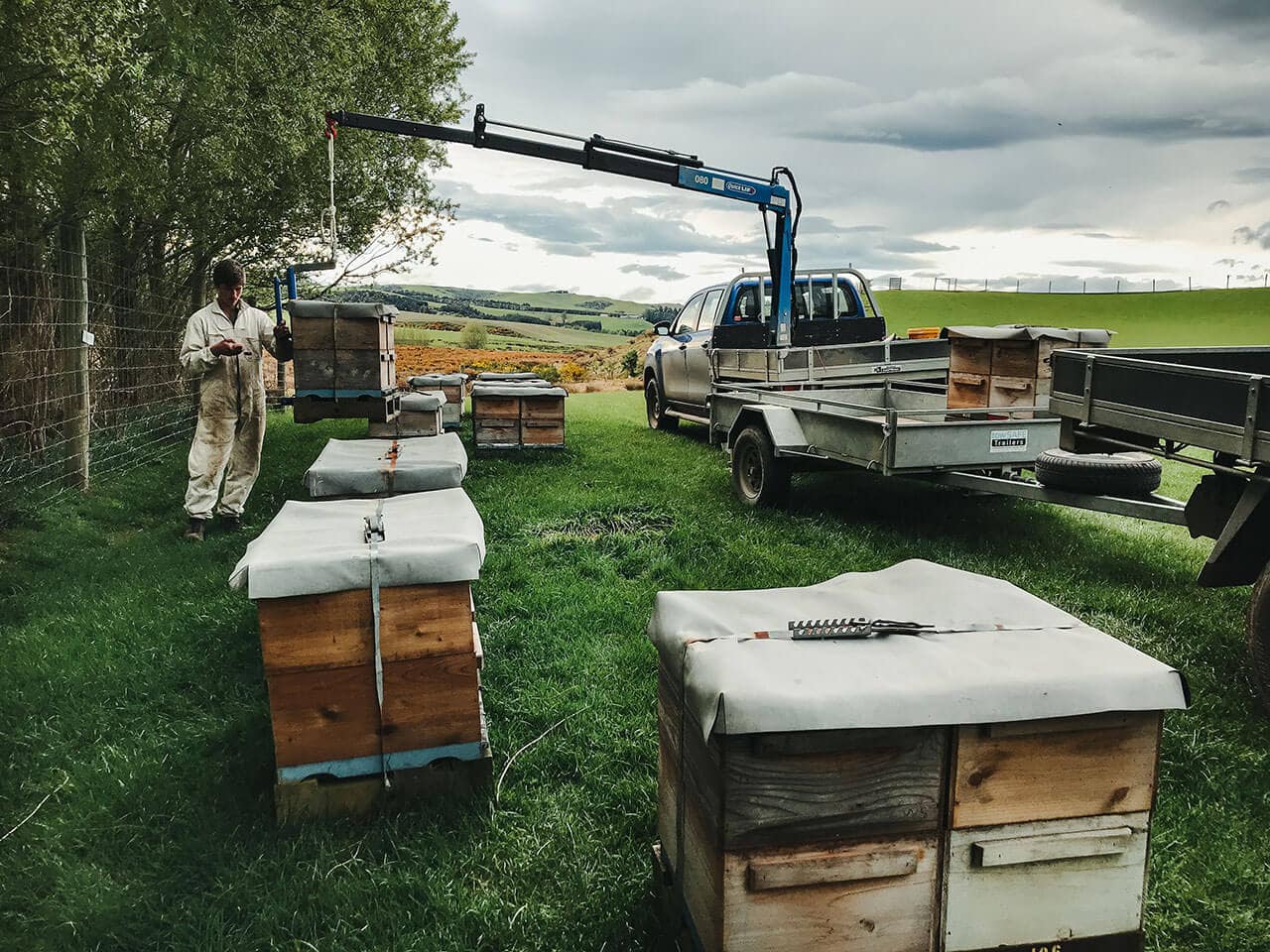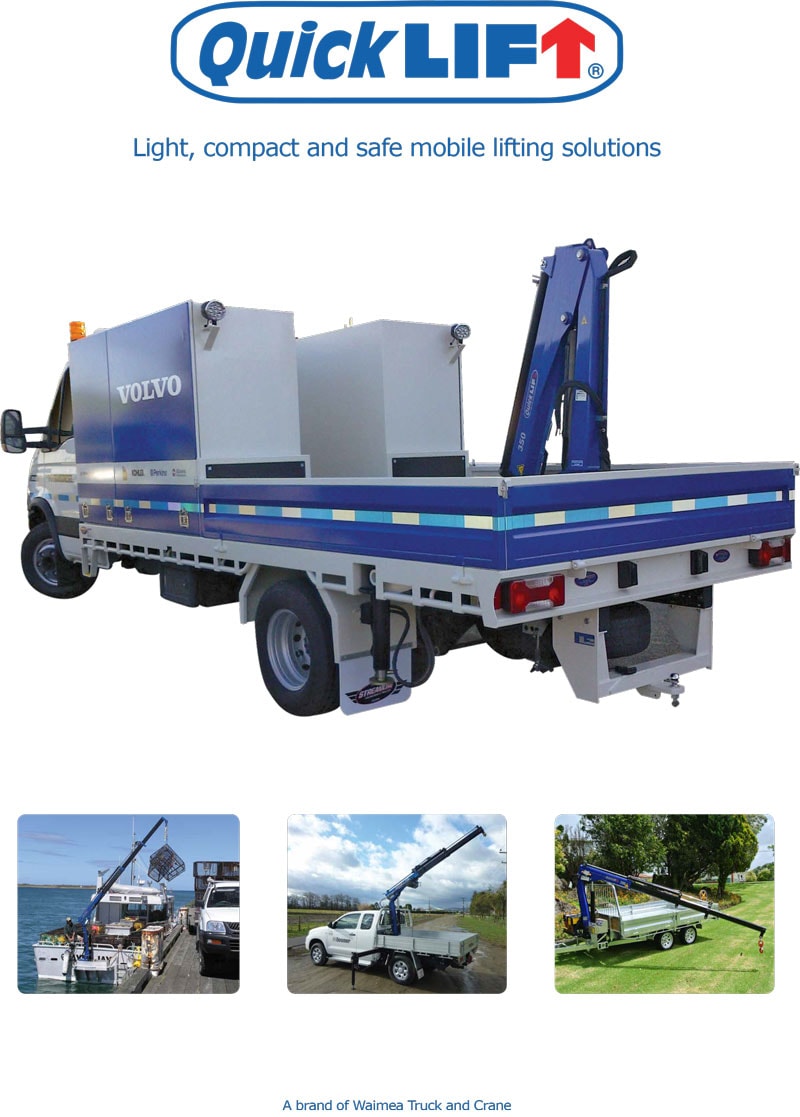 Fill out your details below to download the latest brochure.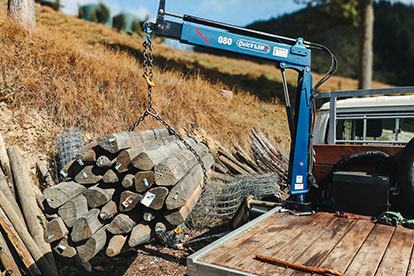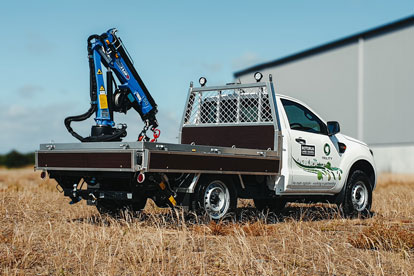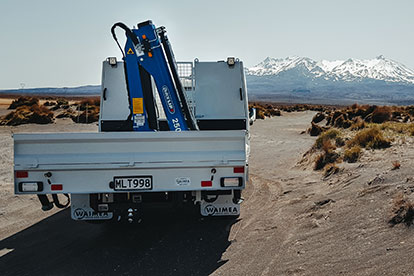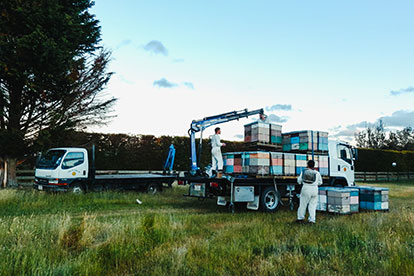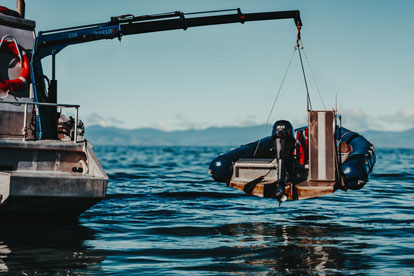 Let's Talk
Jeremy is ready to help provide a trusted solution for you today