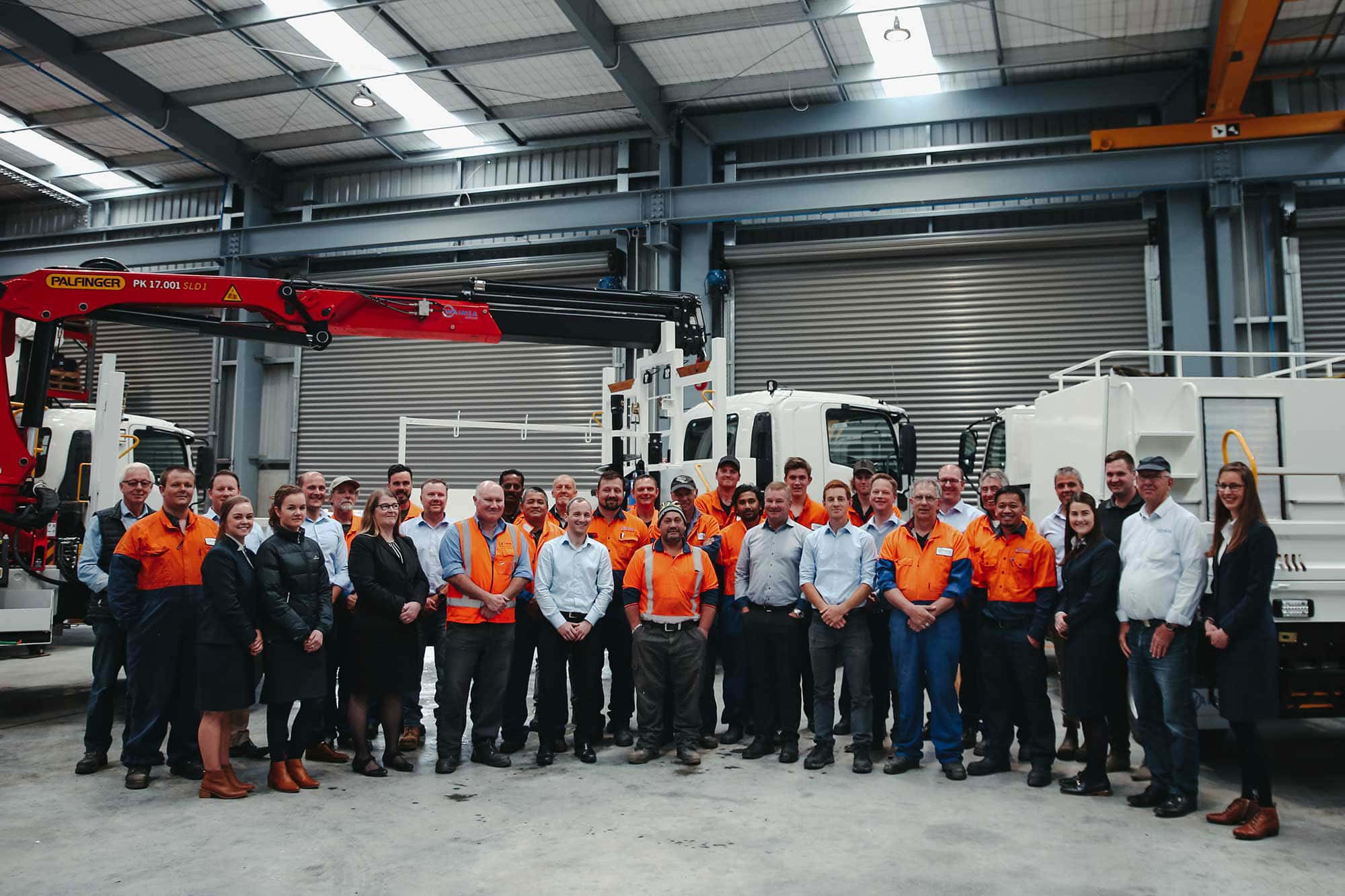 While navigating a pandemic, we've managed to complete the merger of Mainline Group with Waimea Truck & Crane, add new staff members, acquire Allflows vacuum truck division (more on this next year) and launch our 365 Performance Plan with vehicles already on board.
Our offices close on Friday 18th December until Tuesday 5th January.
We wish you an enjoyable Christmas break. Stay tuned for more developments coming in 2021!