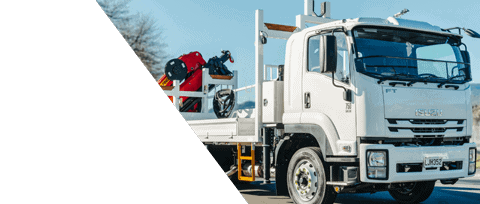 We will have you covered whatever your business model or budget
With an extensive range of new and used line trucks for purchase or hire, we've has been supporting the power utility industry for 15 years with a developed and fit for purpose line truck build. Using Isuzu, Hino and Iveco chassis, our crane trucks have been developed in conjunction with our customer's onsite activities resulting in a build that is fit for purpose and meets the demands of the industry.
As operating the largest specialist truck rental fleet in New Zealand, our brand partnerships are key to delivering optimum vehicle performance and our relationship with Palfinger is no different. Palfinger enjoy the enviable position of being 'the liney's choice' and they are our choice as well. Our in-depth knowledge of the cranes' capabilities and assembly requirements is key when specifying and building a crane for your worksite application.
Support we offer – 365 days a year
Our 365 Performance Plan is a key pillar on which we build our vision of zero vehicle downtime. A proactive maintenance plan gives reassurance around optimizing your bucket trucks performance right through its life delivered in a proactive, preventative plan that involves specialist technician's regular attention to your bucket truck investment. Read more about our 365 Performance Plan here.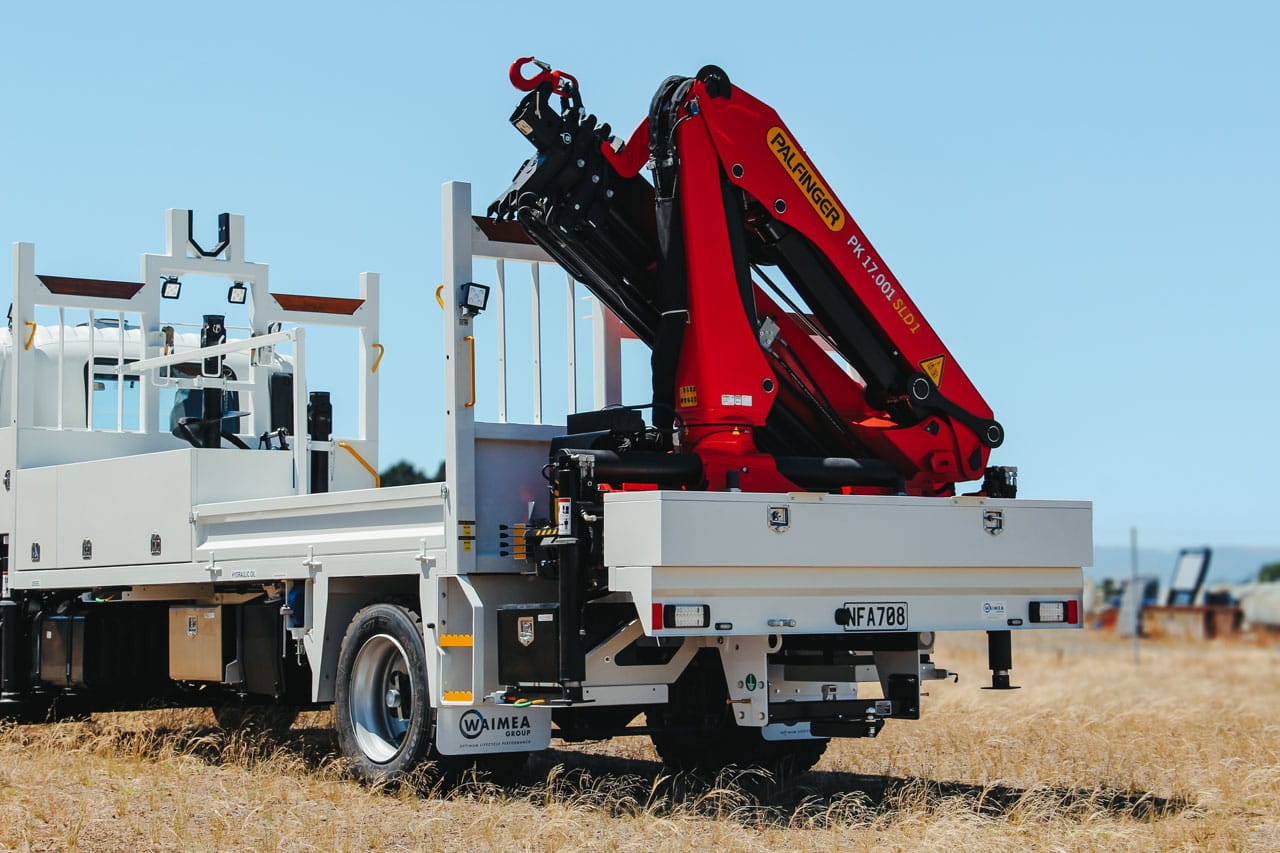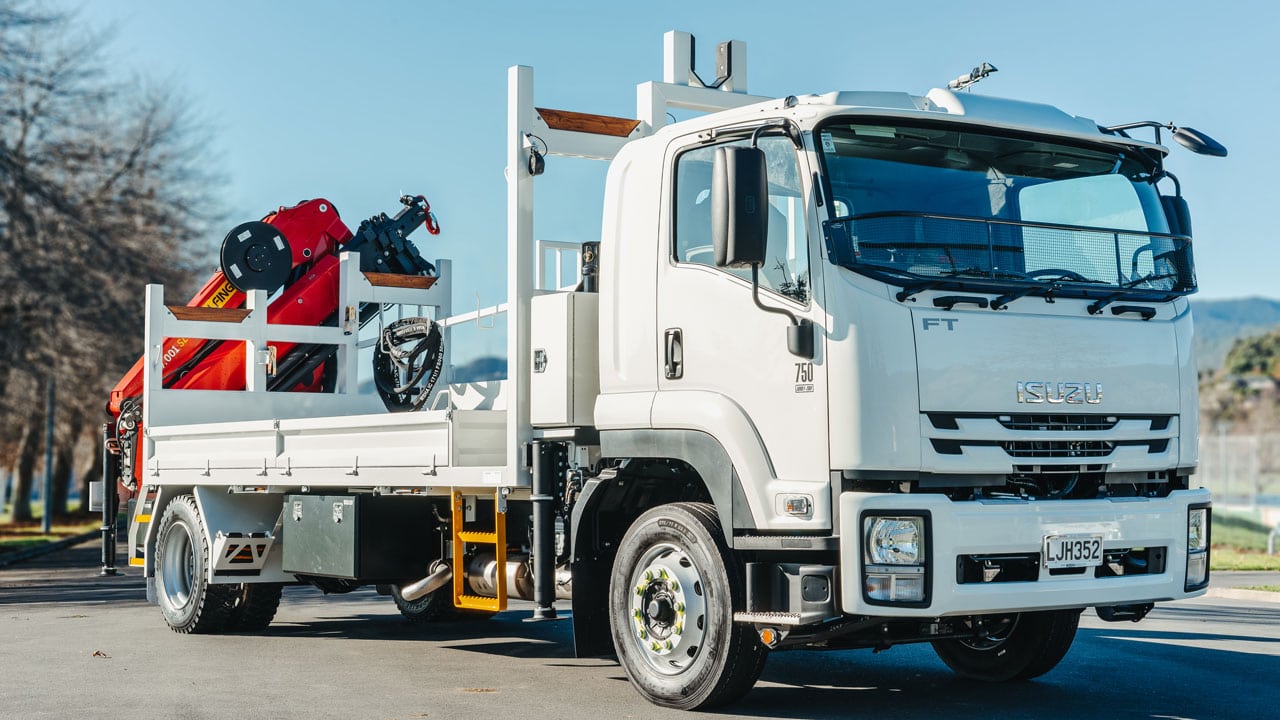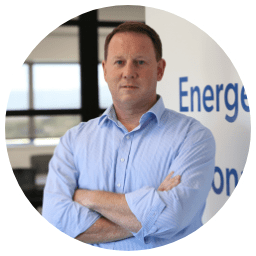 Let's Talk
Gareth is ready to help provide a trusted solution for you today