Our journey inLiquid Waste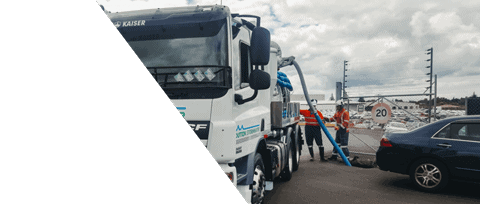 Our team have been involved in vacuum and liquid waste movement since 1977 supporting our communities right across New Zealand in maintaining services and standards for safe living.
New Zealand's unique size and population means our tankers must be multi-purpose. A vacuum truck may have to pick up grease from commercial kitchens in the morning, by mid-morning it could be cleaning silt & wash bay sumps and by afternoon out in the country cleaning septic tanks. Or even more radical, be undertaking hydro excavation around services in the morning and carrying septic waste in the afternoon.   
We have identified that in New Zealand there is a lack of support to the many single operators who have aging equipment, growing demand in their local community for their services but face a huge step to get into a new truck.
We're taking our responsibility seriously to provide a range of vacuum and hydro-excavation units supplied as 'turnkey' builds available through a hire, lease or purchase model. We take care of all aspects of a build and through our flexible model, we make it possible whatever your situation to get into upgraded equipment.  Our vacuum design has incorporated features to meet multi-function demands along with a detailed knowledge of deep vacuum pumps, whether they be rotary vane, liquid ring or tri lobe blowers which is the means to getting the job done with maximum efficiency. 
As a single source service provider, a partnership with Waimea Group enables you to focus on opportunities for your business while we are there in the background with parts and support to maintain your truck, or to make it possible to upgrade removing the risk of that next financial step.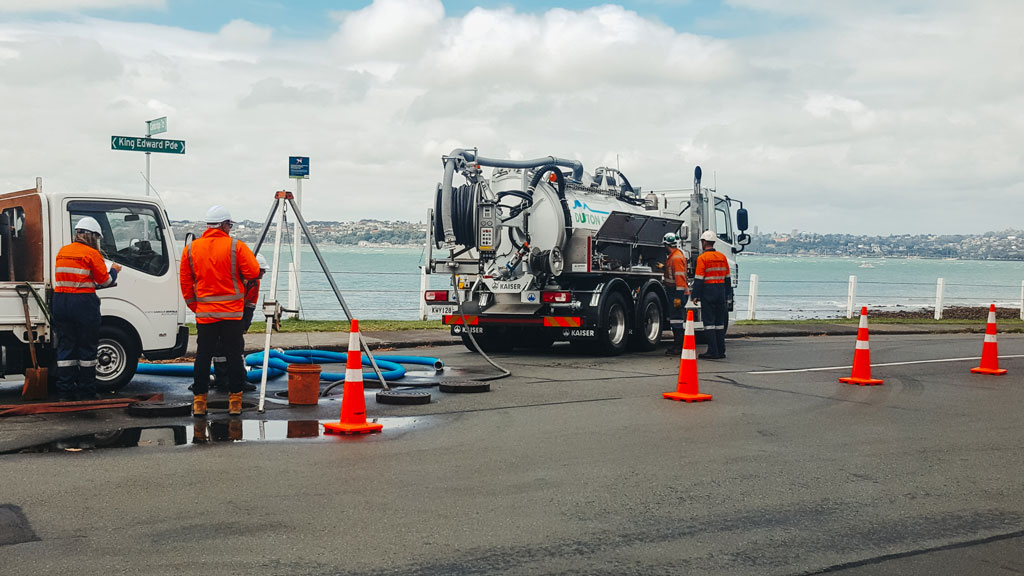 Reach out to our specialist vehicle consultant Maska Lewis to take you through our process of ensuring we provide fit for purpose unit.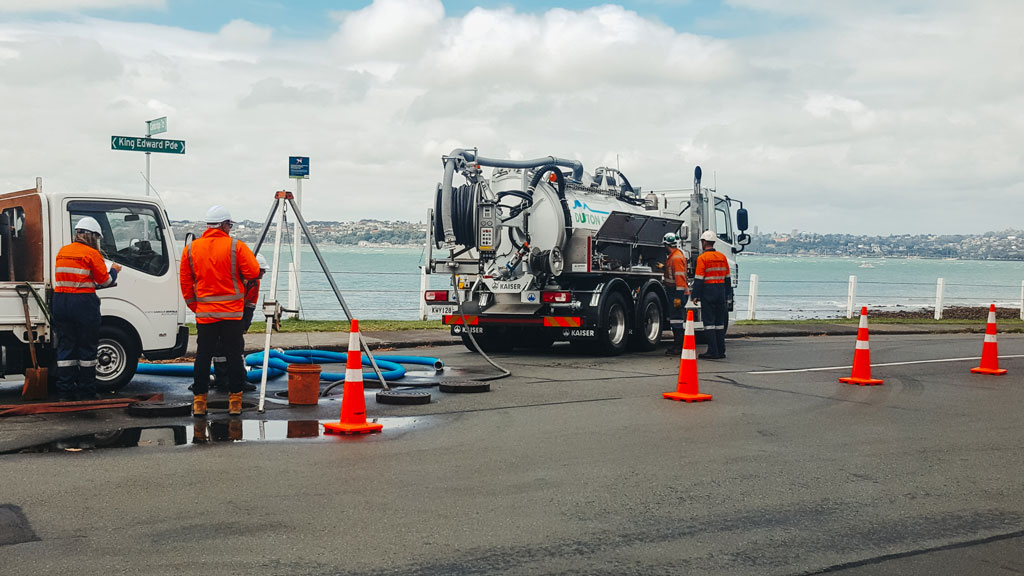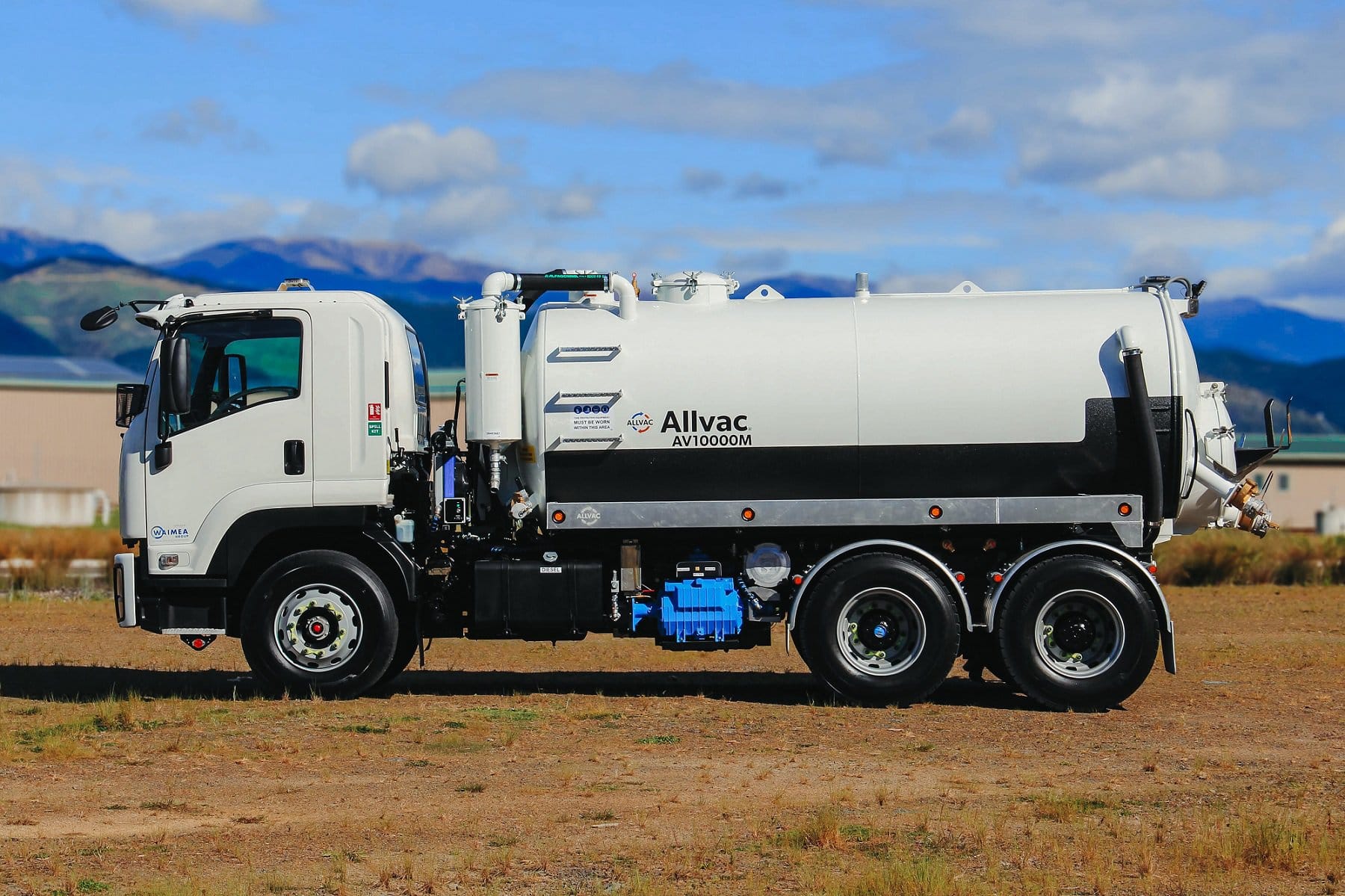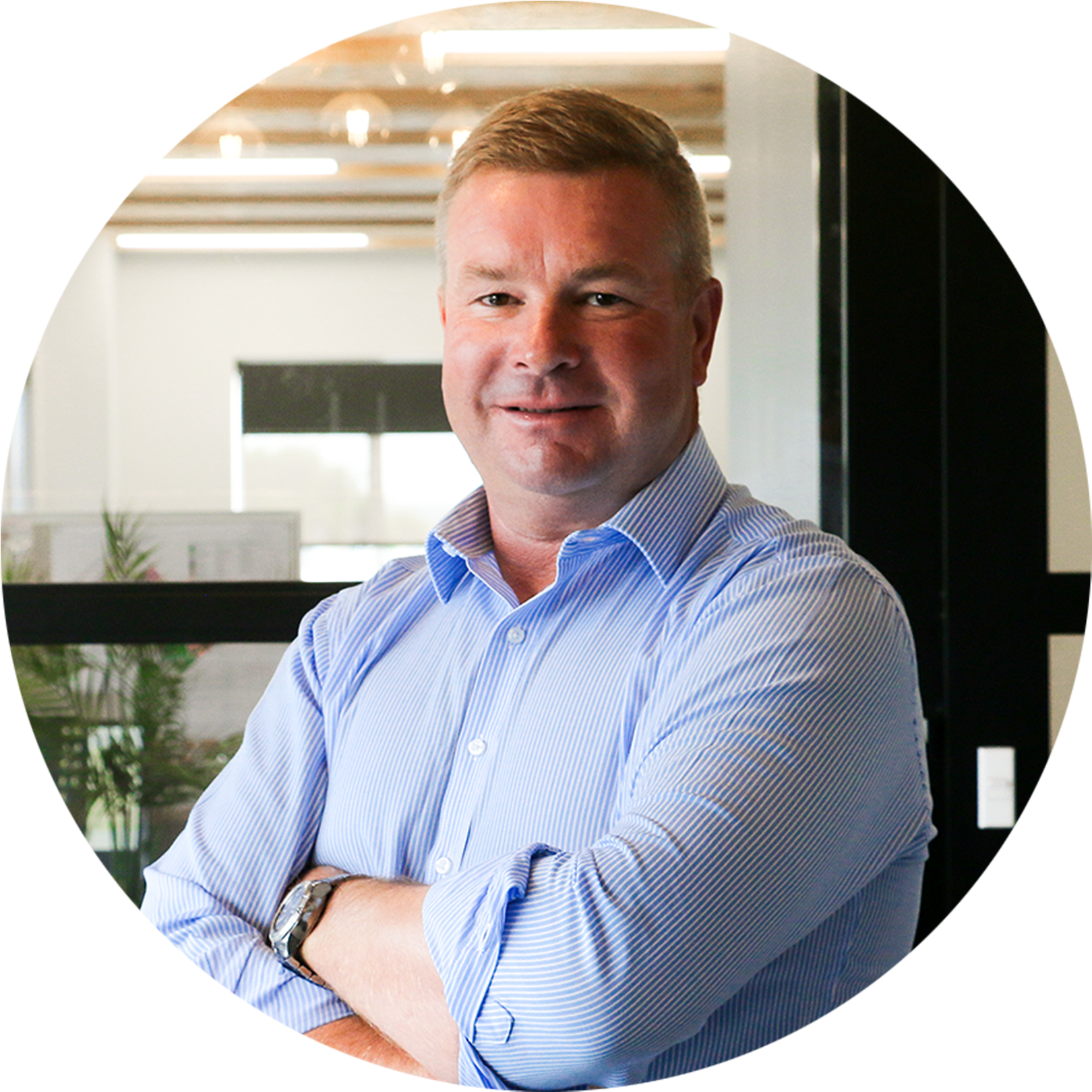 Let's Talk
Maska is ready to help provide a trusted solution for you today.