Our journey in supporting Underground Utilities
Our journey in supporting Underground Utilities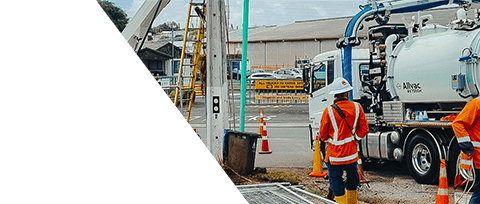 The essential needs of our communities rely on a hidden network of underground services. Our equipment operates right across New Zealand assisting councils and their contractors in maintaining services and upholding standards for safe living.
New Zealand's unique size, geography, population spread and risk of natural disasters such as earthquakes put a unique demand on our underground infrastructure and the essential needs of our communities to live off a reliable utility network.
We take our responsibility seriously in providing specialist equipment that meets the demands of our unique environment whilst operating at a world class standard benchmarked against global leaders.
In having identified that there is a lack of support to many operators in New Zealand who have ageing equipment, growing demand in their local community for their services but face a significant step into upgraded equipment, Waimea Group has developed a service offering that makes it possible for anyone, regardless of size to get into modern and well equipped trucks.
We take care of all aspects of a build and make the equipment available through rental, lease, rent-to-buy or outright purchase. Our vacuum design has incorporated features to meet multi-function demands along with a detailed knowledge of deep vacuum pumps, whether they be rotary vane, liquid ring or tri-lobe blowers which is the means to getting the job done with maximum efficiency.
As a single-source service provider, a partnership with Waimea Group enables you to focus on opportunities for your business while we are there in the background with parts and support to maintain your truck, or to make it possible to upgrade removing the risk of that next financial step. Reach out to our Specialist Vehicle Consultant Maska Lewis to assist you in your business needs.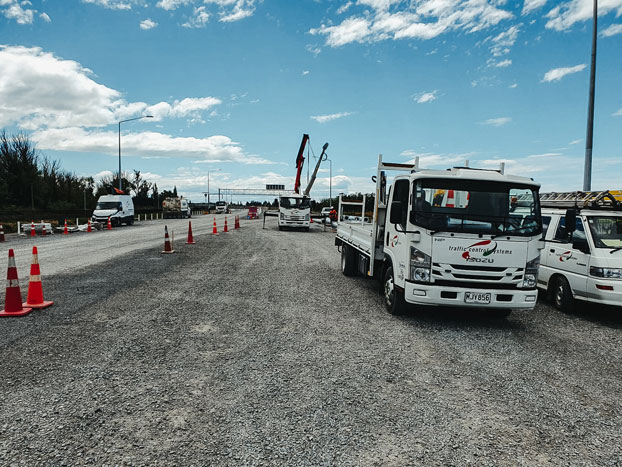 Reach out to our Specialist Vehicle Consultant Maska Lewis to assist you in your business needs.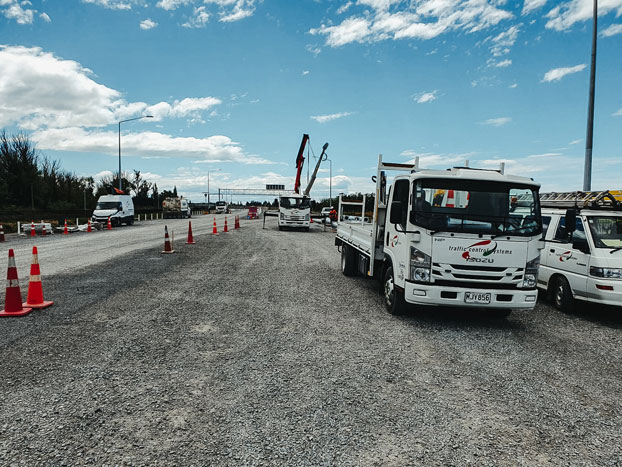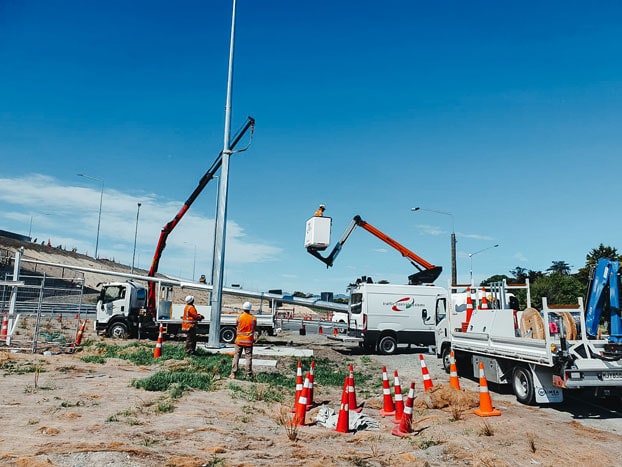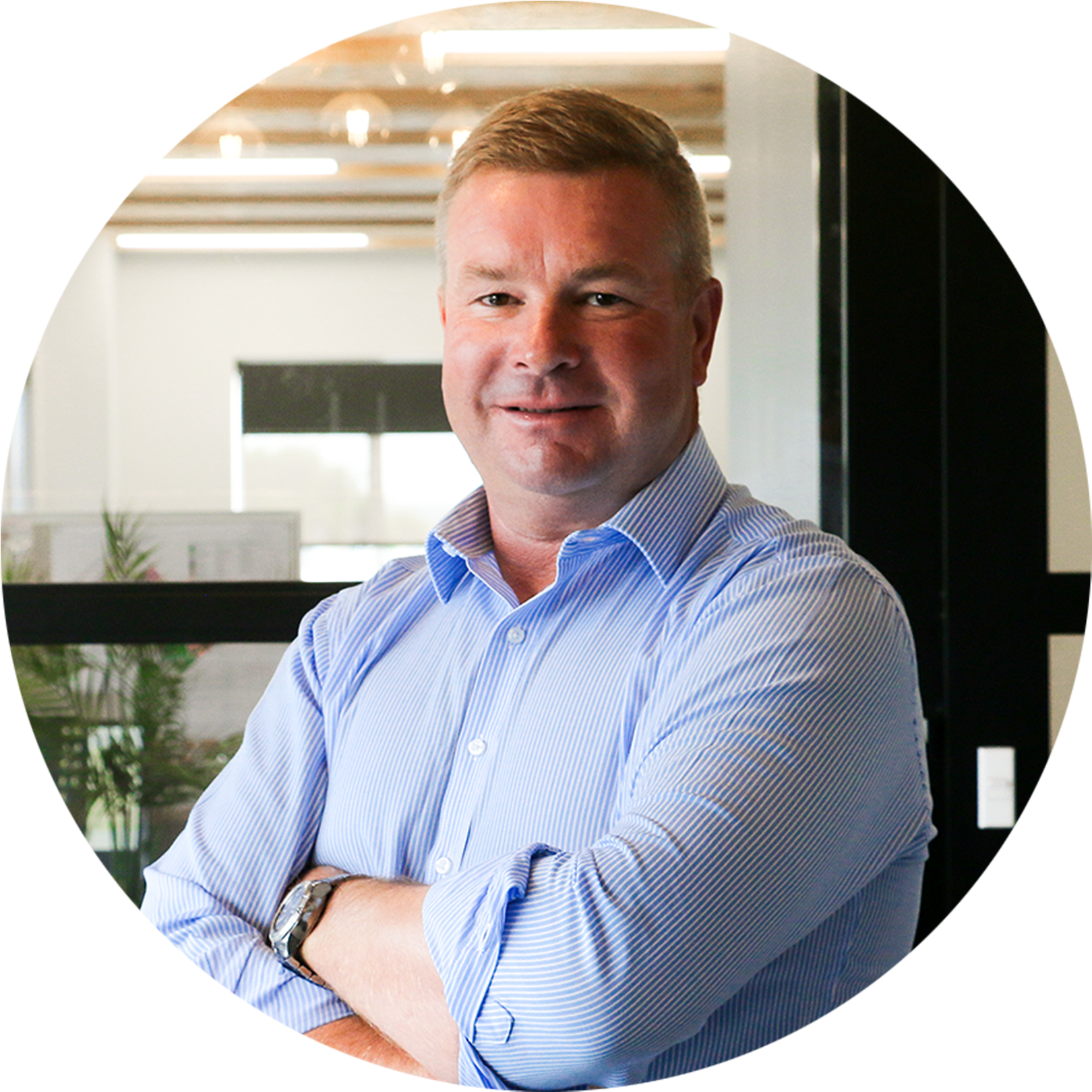 Let's Talk
Maska is ready to help provide a trusted solution for you today
Our 365 Performance Plan is a key pillar on which we build our vision of zero vehicle downtime. A proactive maintenance plan gives reassurance around optimizing your fleet's performance right through each products life, delivered in a proactive, preventative plan that involves specialist technician's regular attention to your fleet investment. Read more about our 365 Performance Plan here.