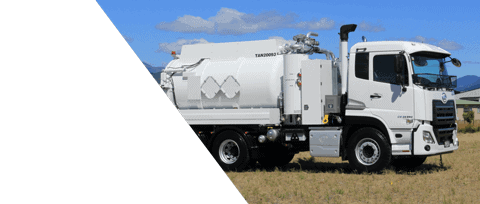 A partnership with Waimea Group enables you to focus on your business and opportunities for growth in your market
Our range of trailer vacuum units through to chassis mounted tankers are supplied to our customers as 'turnkey' builds available through a hire, lease or purchase model.
We take care of all aspects of a build and through our flexible model we make it possible whatever your situation to get into upgraded equipment.
As a single source service provider, a partnership with Waimea Group enables you to focus on your business and opportunities for growth in your market while we are in the background taking care of all equipment demands and requirements.
Our Allvac® brand comes from 25 years of refinement, including our own historic contracting business which is experience we have put to good use.
Our focus is on longevity of the tanker and operator ergonomics. Unlike other countries where operators can have dedicated tankers for specific products to be vacuumed, New Zealand's unique size and population means our tankers must be multi-purpose. A vacuum truck may have to pick up grease from commercial kitchens in the morning, by mid-morning it could be cleaning silt and wash bay sumps and by afternoon out in the country cleaning septic tanks.
The Allvac® design has incorporated features to meet multi-function demands from what we know you face every day.
Allvac® Tankers offer the following key benefits:
Front of body hoist with a 910mm manway hatch at the rear
A full hydraulic rear opening door can be spec'd instead of a manway hatch
80mm, 100mm & 150mm valves, manual or pneumatic operated for loading, unloading and decanting
A range of vacuum pumps operating at deep vacuum: Rotary Vane, Tri Lobe Blower or Liquid Ring
Sight glasses on rear and optional load level indicator on the driver's side of the tank
Internal load indicator with digital readout in the cab
Radio control operating PTO, Vacuum Pump, Valves and engine RPM
Chassis spec to maximise payload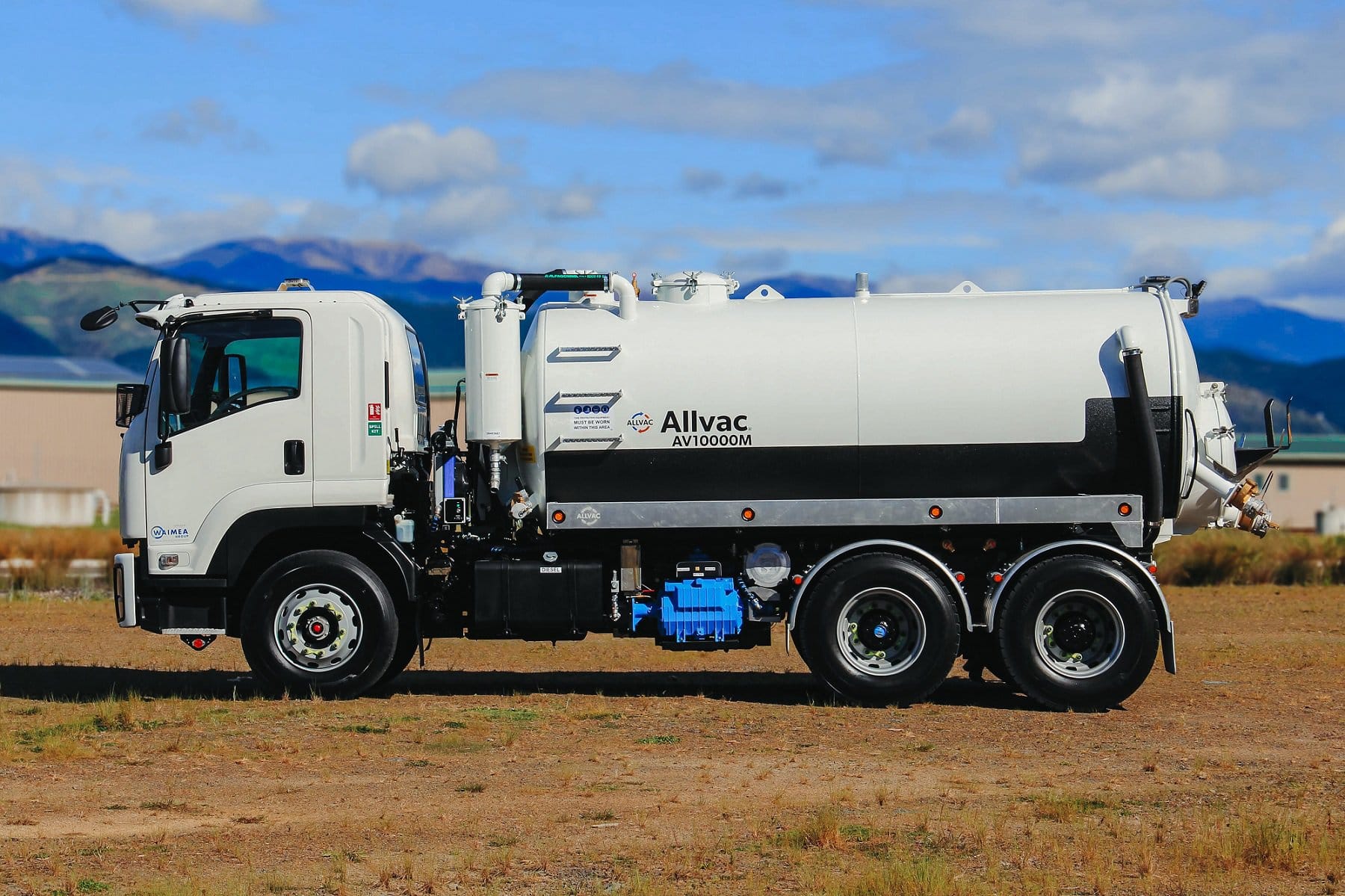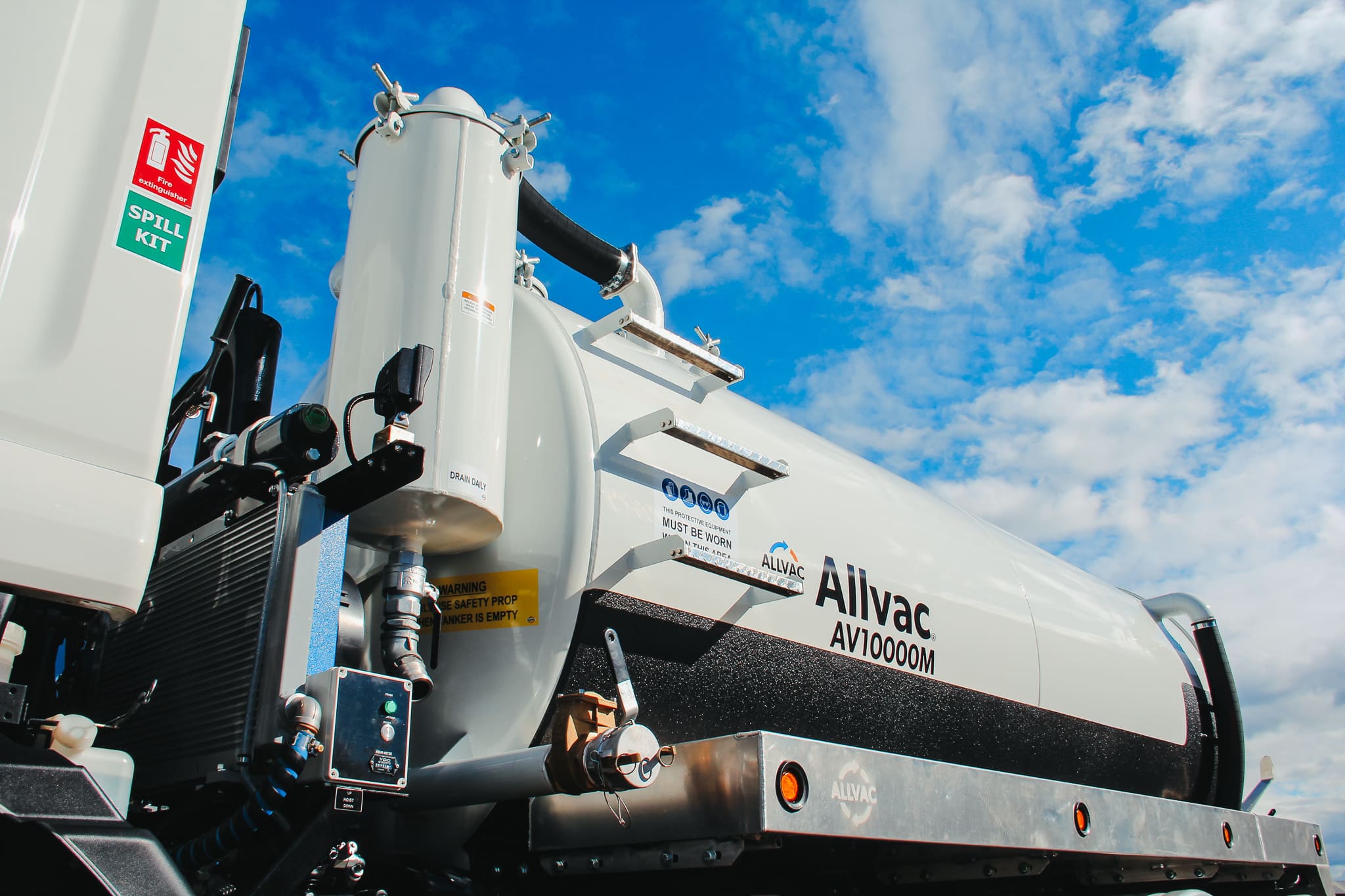 World leading brand Kaiser Moro has chosen us to represent their products here in New Zealand. This premium Italian product leads the way in deep vac tankers manufactured to customer specific requirements as a 'turnkey' package on a European chassis.
These vacuum tankers are normally specified in 316 stainless steel for removal of acids and corrosive liquids. Full radio remote control with overhead suction boom and hose storage, deep vacuum tri lobe vacuum pumps and high-pressure water blasters are just some of the equipment on offer.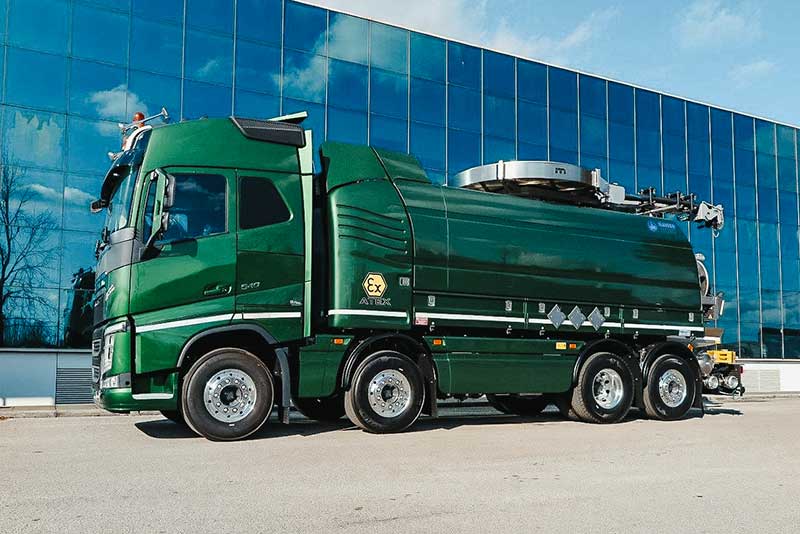 Our 365 Performance Plan is a key pillar on which we build our vision of zero vehicle downtime. A proactive maintenance plan gives reassurance around optimizing your fleet's performance right through each products life, delivered in a proactive, preventative plan that involves specialist technician's regular attention to your fleet investment. Read more about our 365 Performance Plan here.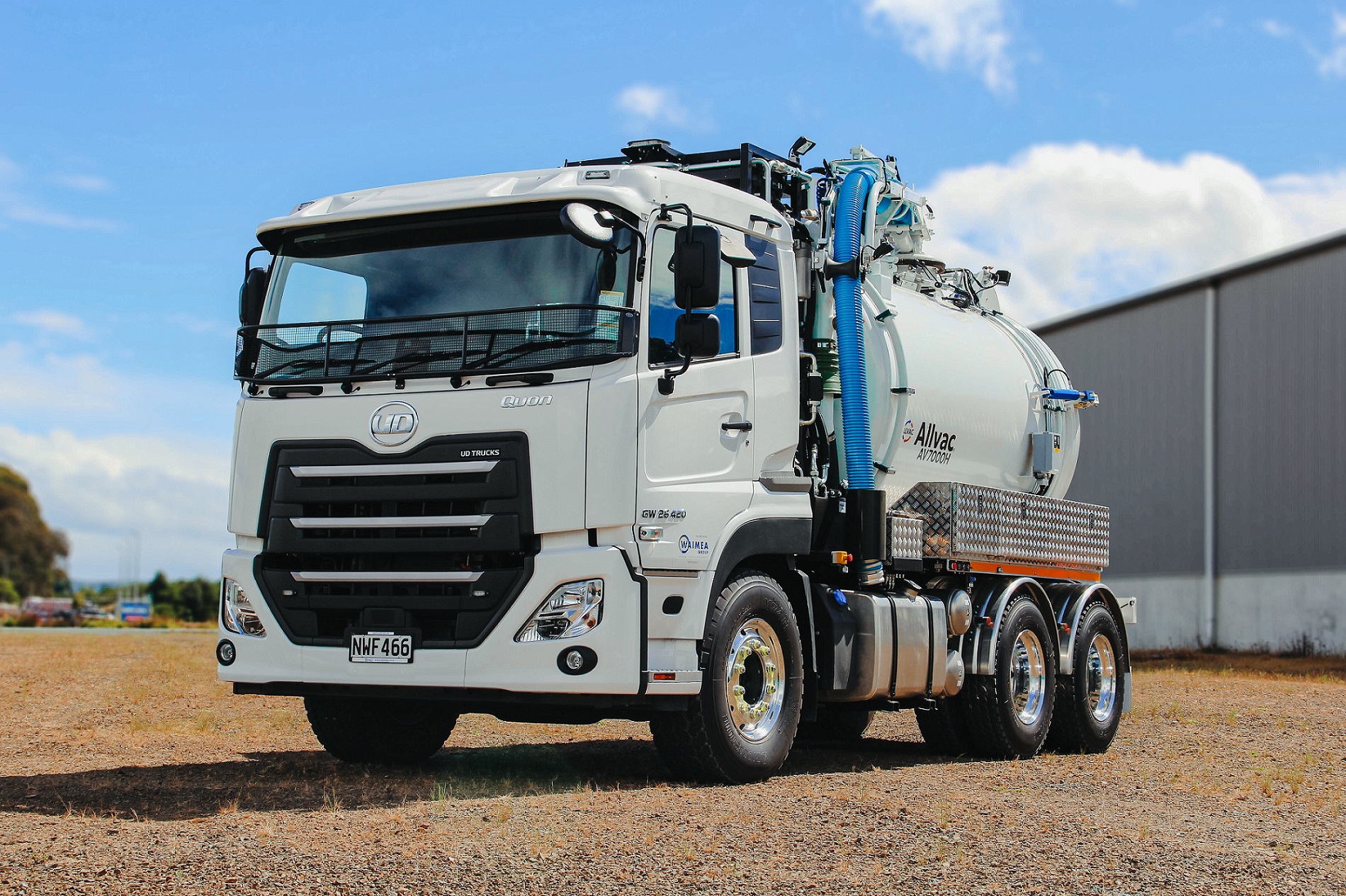 Hydro Excavation Trucks >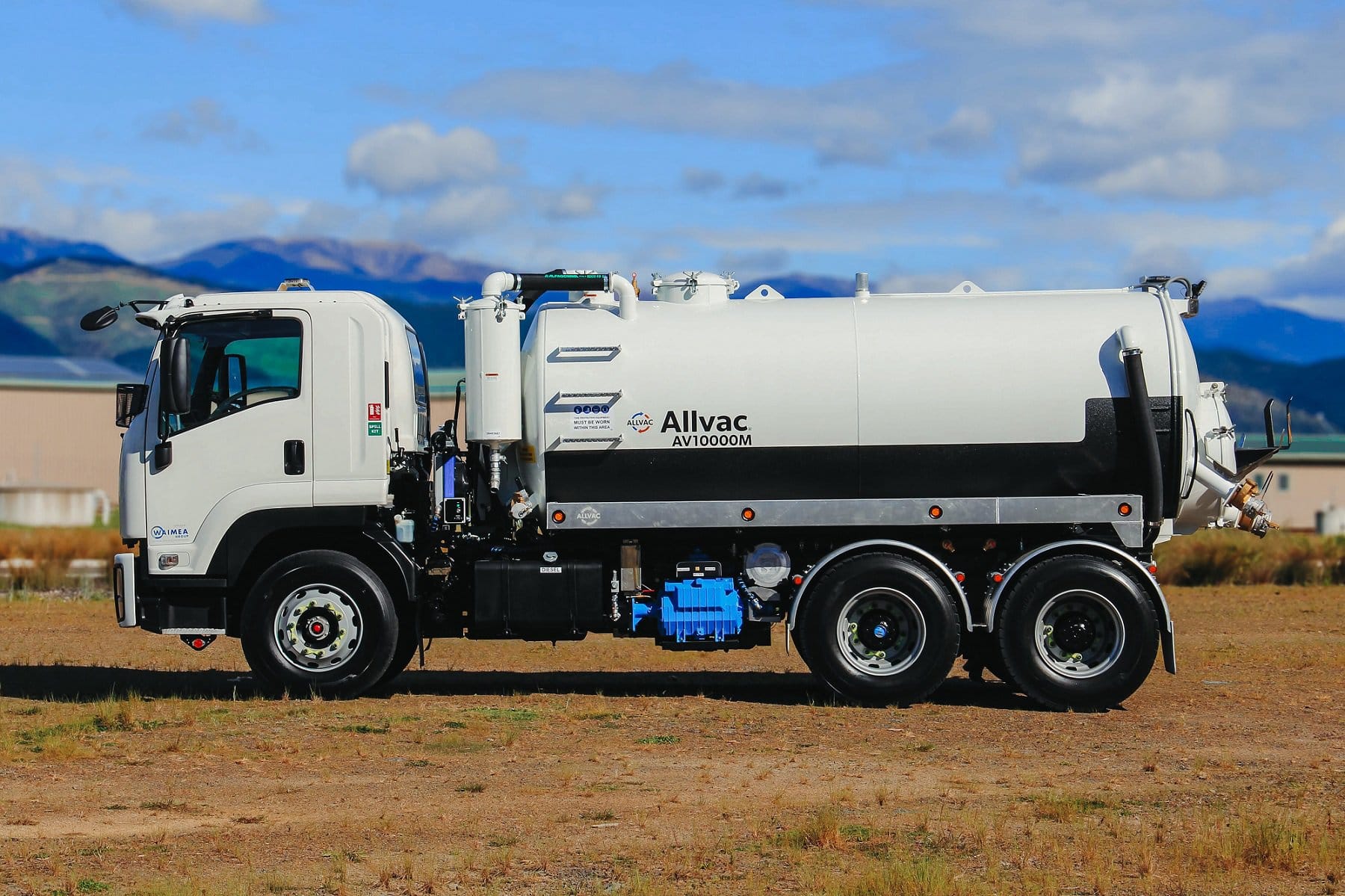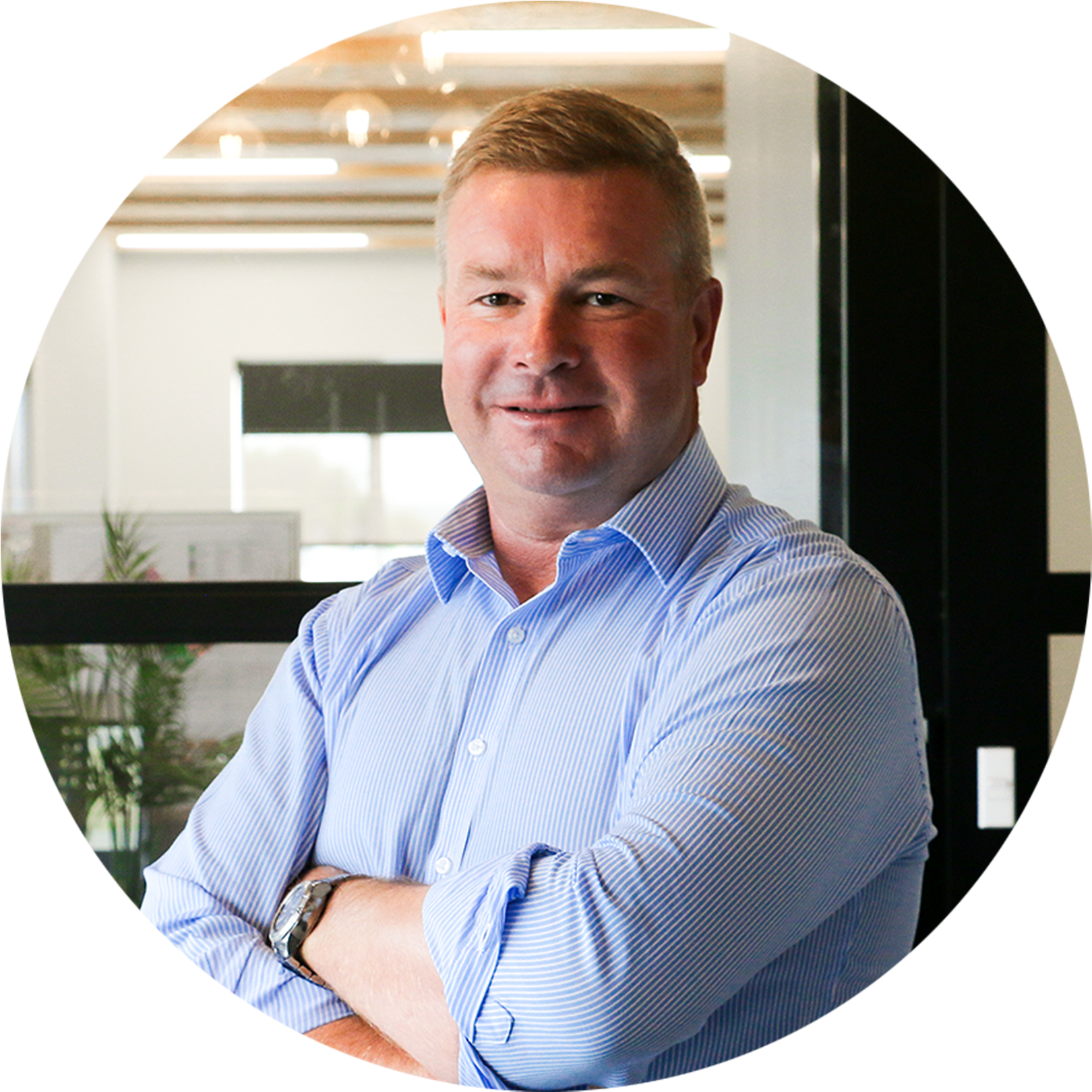 Let's Talk
Maska is ready to help provide the right solution for you