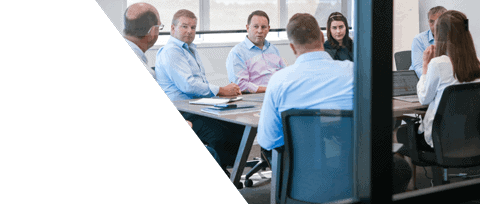 Utility Industry with Zero Vehicle Downtime.
We believe in our vision of it being possible for specialist utility assets to be managed to avoid any vehicle downtime.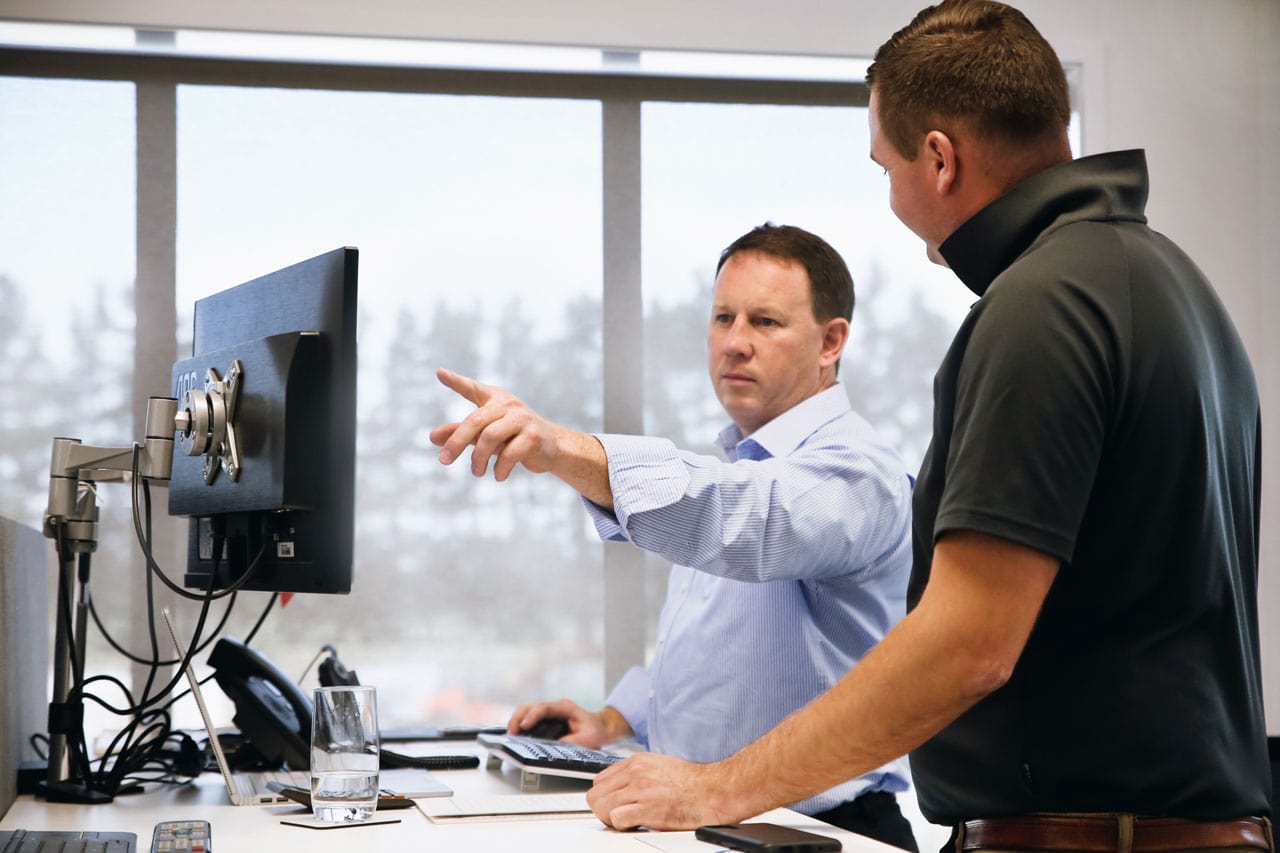 Today Waimea Group employs over 40 dedicated staff ensuring key infrastructure projects in New Zealand are supported by readily available and high-performance specialist equipment through our unique model as a direct importer, turn-key build, hire and lease provider to the utilities industry.
Our Pillars of Performance:
Energetically Efficient
We act fast and passionately
Teamwork
We work together – everyone executing to completion to deliver on our promises
Customer Focused
We develop long-term partnerships that make a positive difference to our customers operations
Personal Accountability
We are personally responsible for delivering on our commitments and brand promise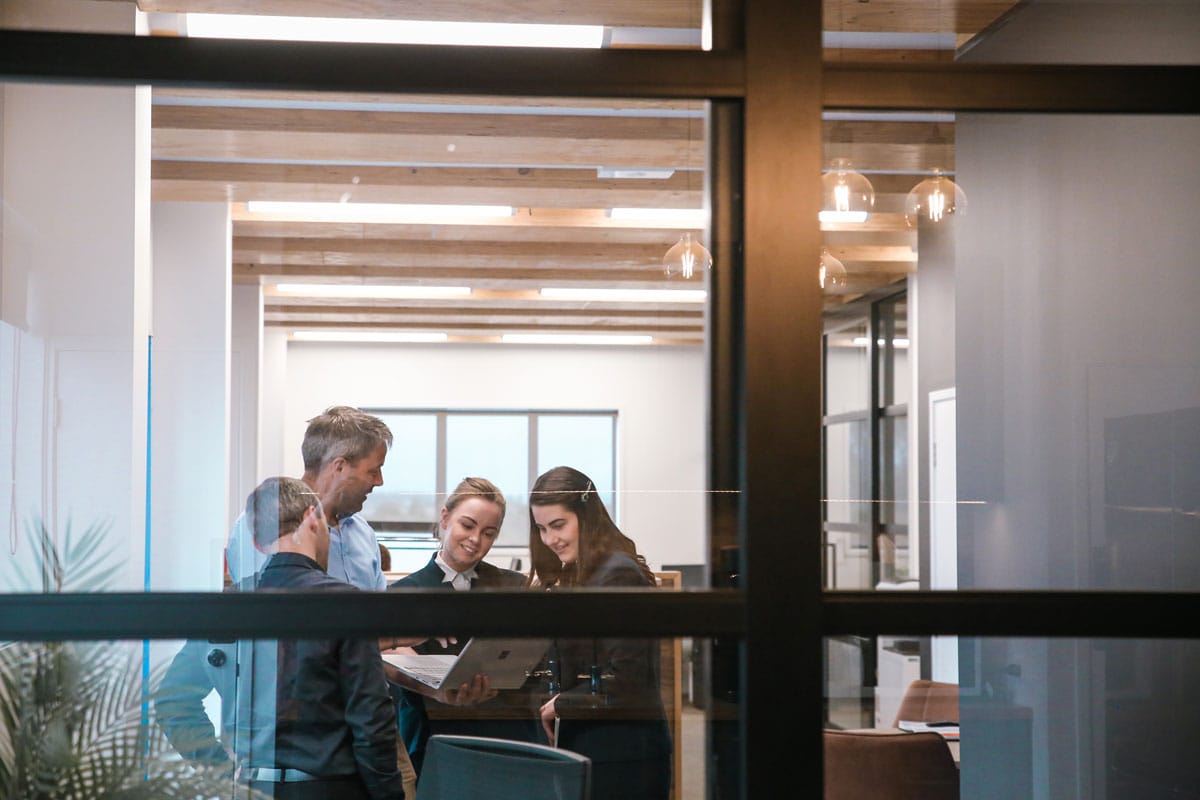 Aaron Winsloe
Rental Fleet Coordinator
Abby Thomas
Technical Assistant
Albert Field
Customer Service Team Leader
Allister Moore
Technical Sales
Andrew Mclean
Project Manager
Brydie Field
Marketing Team Leader
Courtney Deck
Operations Assistant
Craig Williamson
Technical Support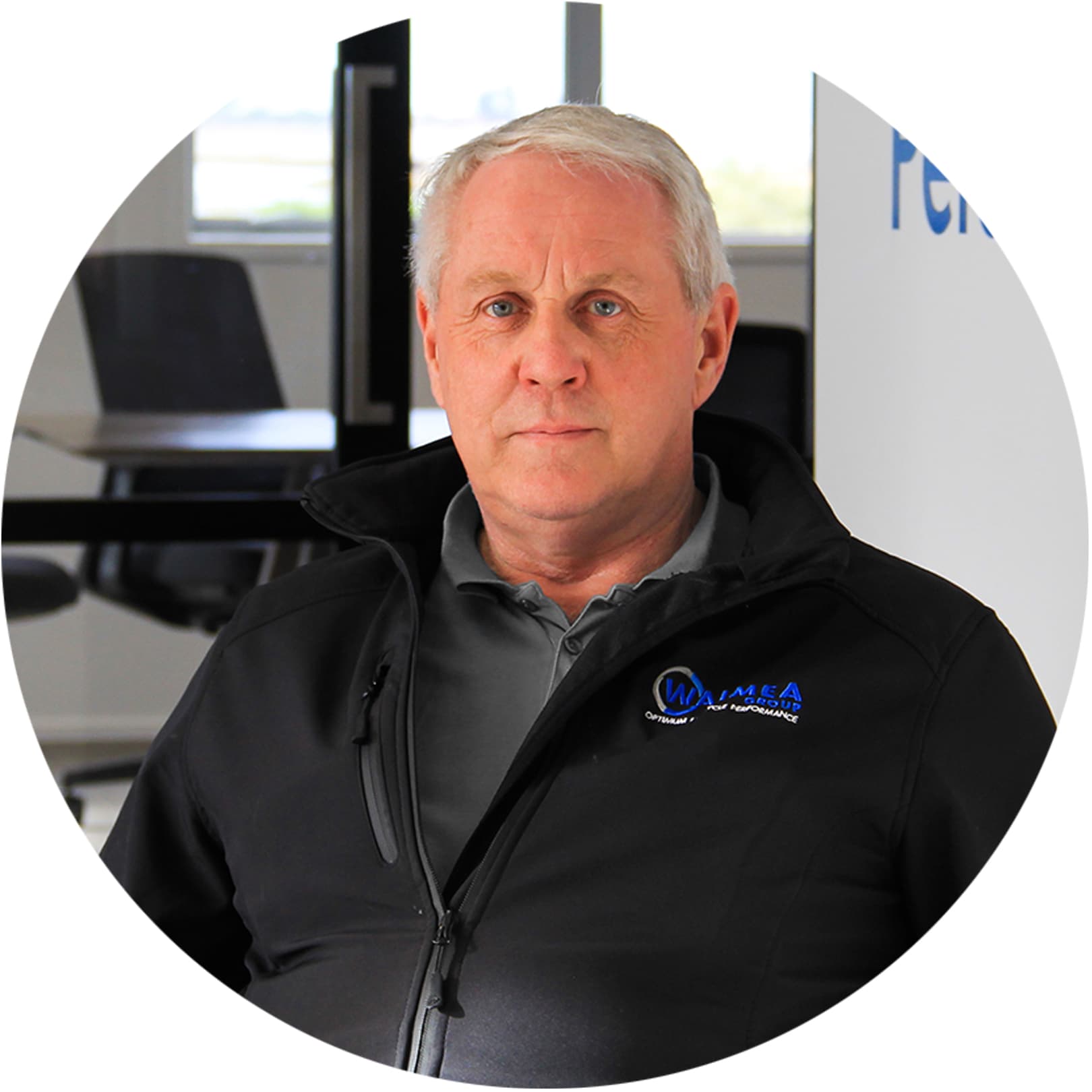 David Hamilton
Deliveries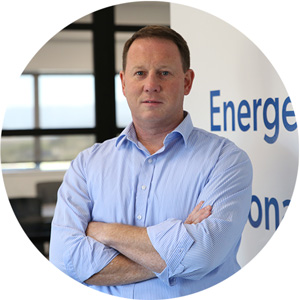 Gareth Deck
Business Development –  Power Utilities
Jason Smith
Finance Manager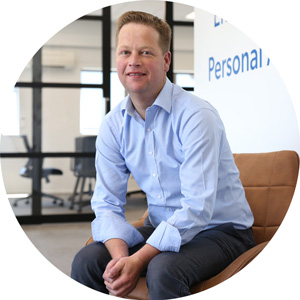 Jeremy Thomas
Business Development –  Construction & Maintenance, Field Service
Jo Field
Customer Care Assistant
John Malcolm
Founder/Director
Jonathan McLean
Procurement & Planning Team Leader
Kingsley Thomas
Technical Director
Maska Lewis
Vacuum Sales & Rental
Raam Manick
Design Draftsman
Russell Wills
International Procurement
Tiffany Smith
Finance Assistant
Tim Tyler
Domestic Procurement
Truan Bailey
Managing Director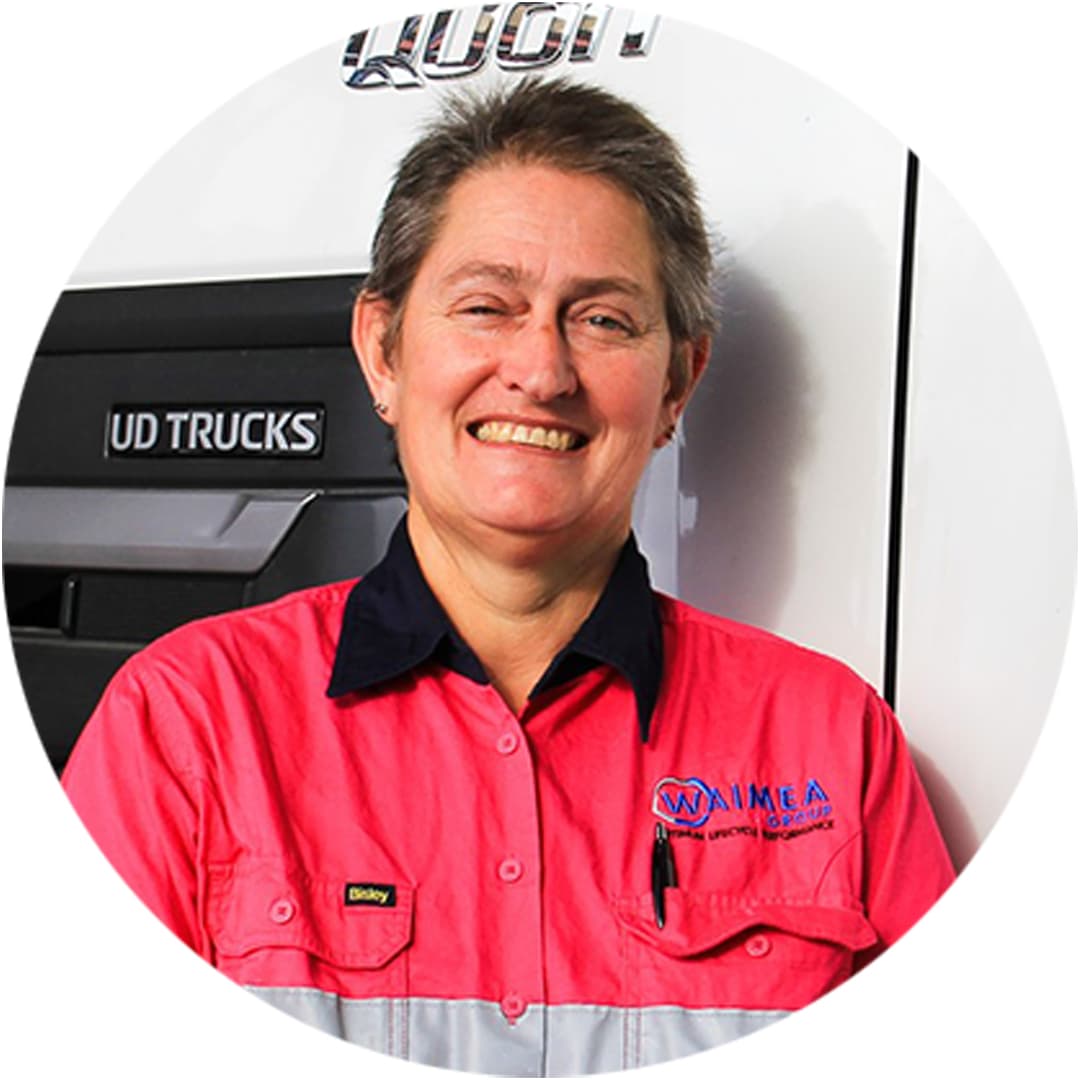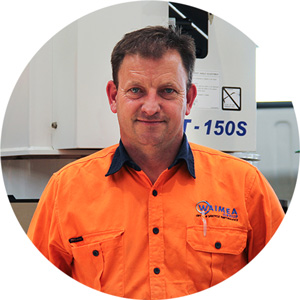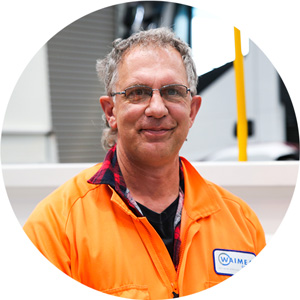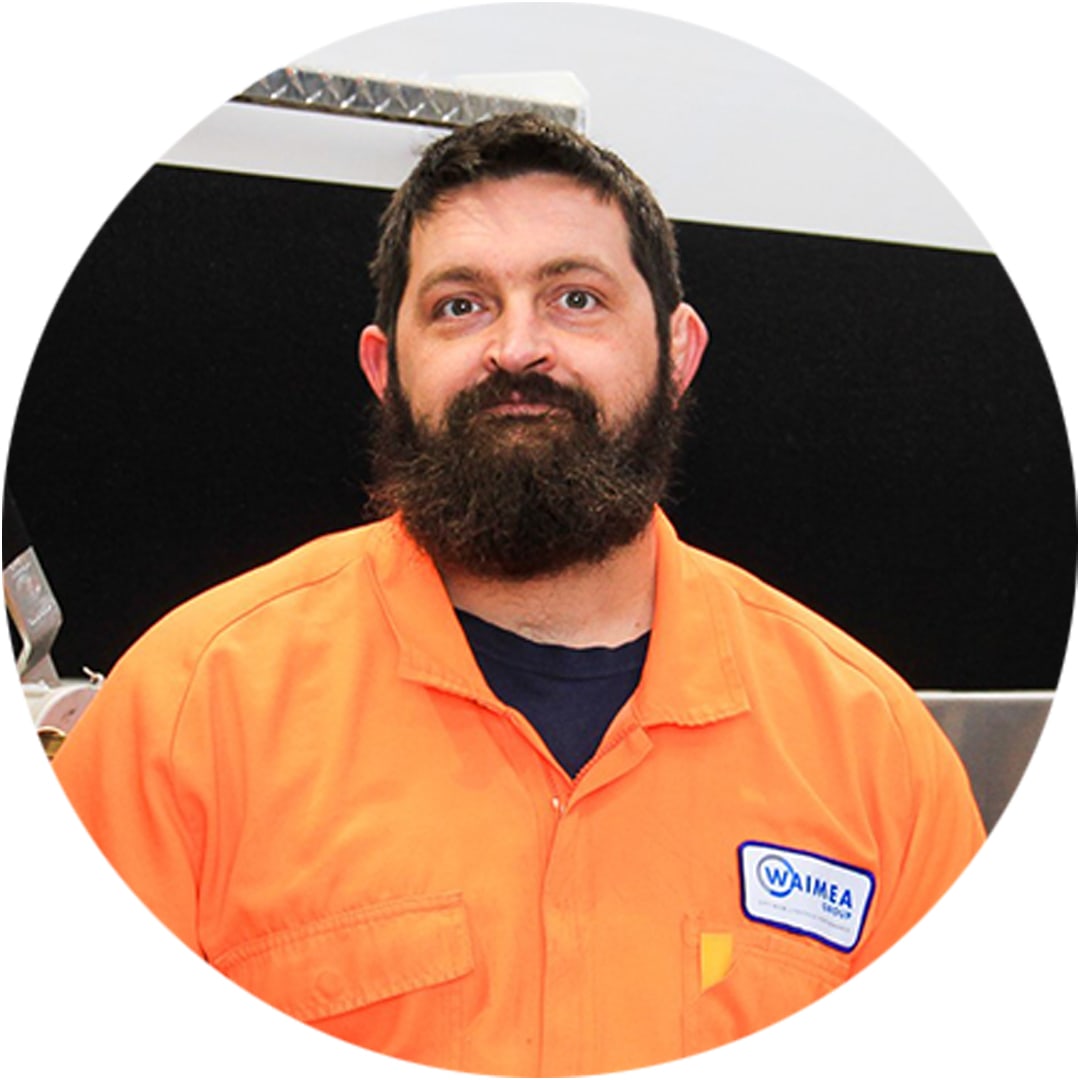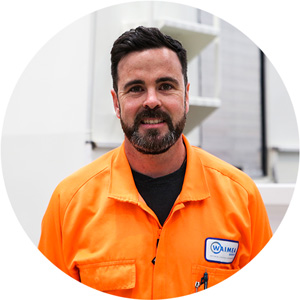 Jamie
Assembly Team Leader