Waimea Truck & Crane and Mainline Group Merge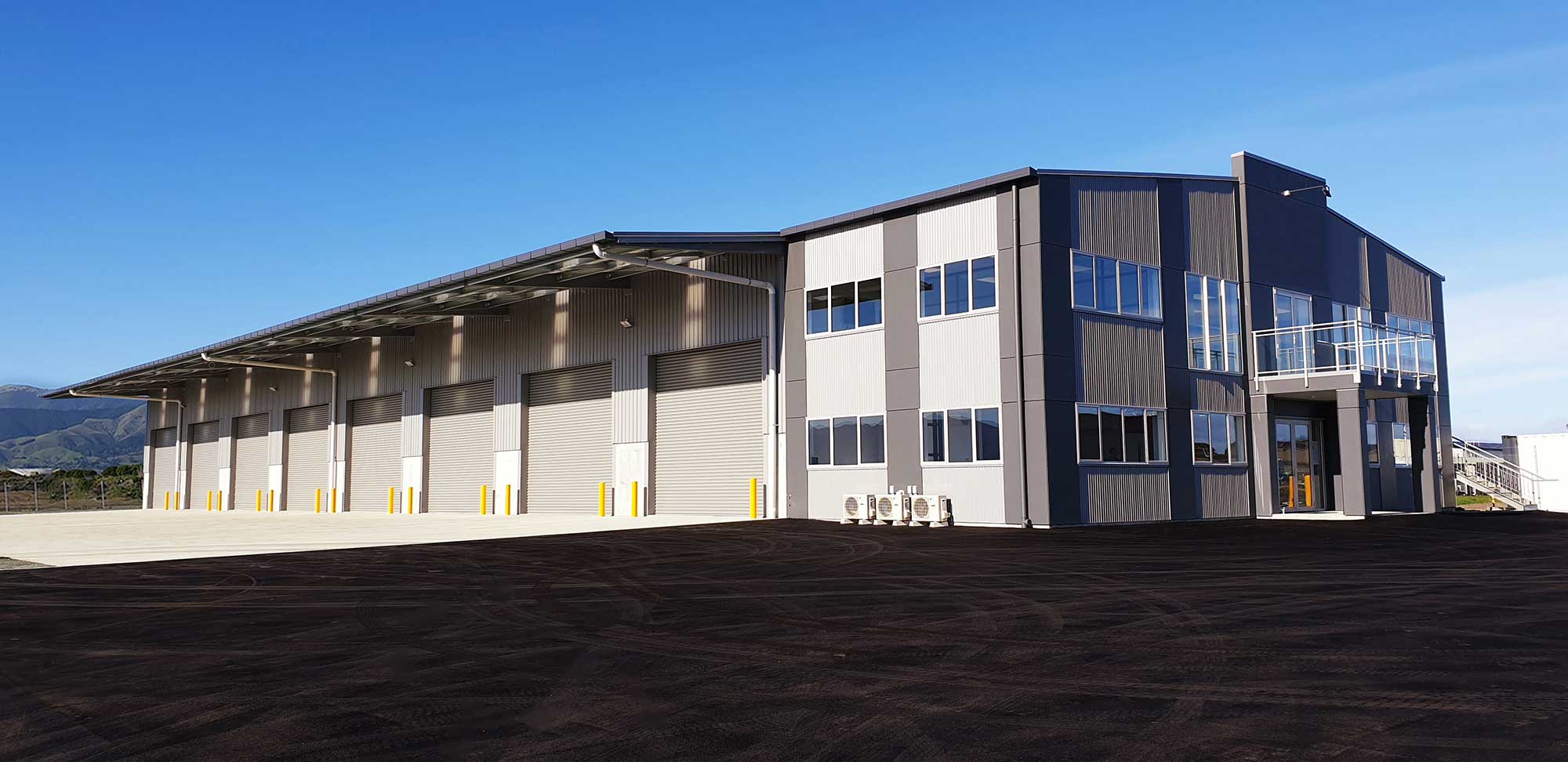 Onwards and upwards!
Waimea Truck & Crane and Mainline Group have now formally combined their individual strengths to form a new partnership. Introducing – Waimea Group NZ Ltd. We're super excited about this as it means we can be a 'single source' provider for power utility contractors. We're built around an ecosystem of support – from specialist truck sales, rental and fleet management through to rebuilds and refurbishments. Our partnership will mean key infrastructure projects are supported by readily available and high performing specialist equipment. While we're still the same people (with some newbies onboard!) and the same products, we've got an exciting new vision! Stay tuned to hear more of what we're achieving together to support you!