Wellington Council's EWP – Rebuilt for Compliance, Safety and Efficiency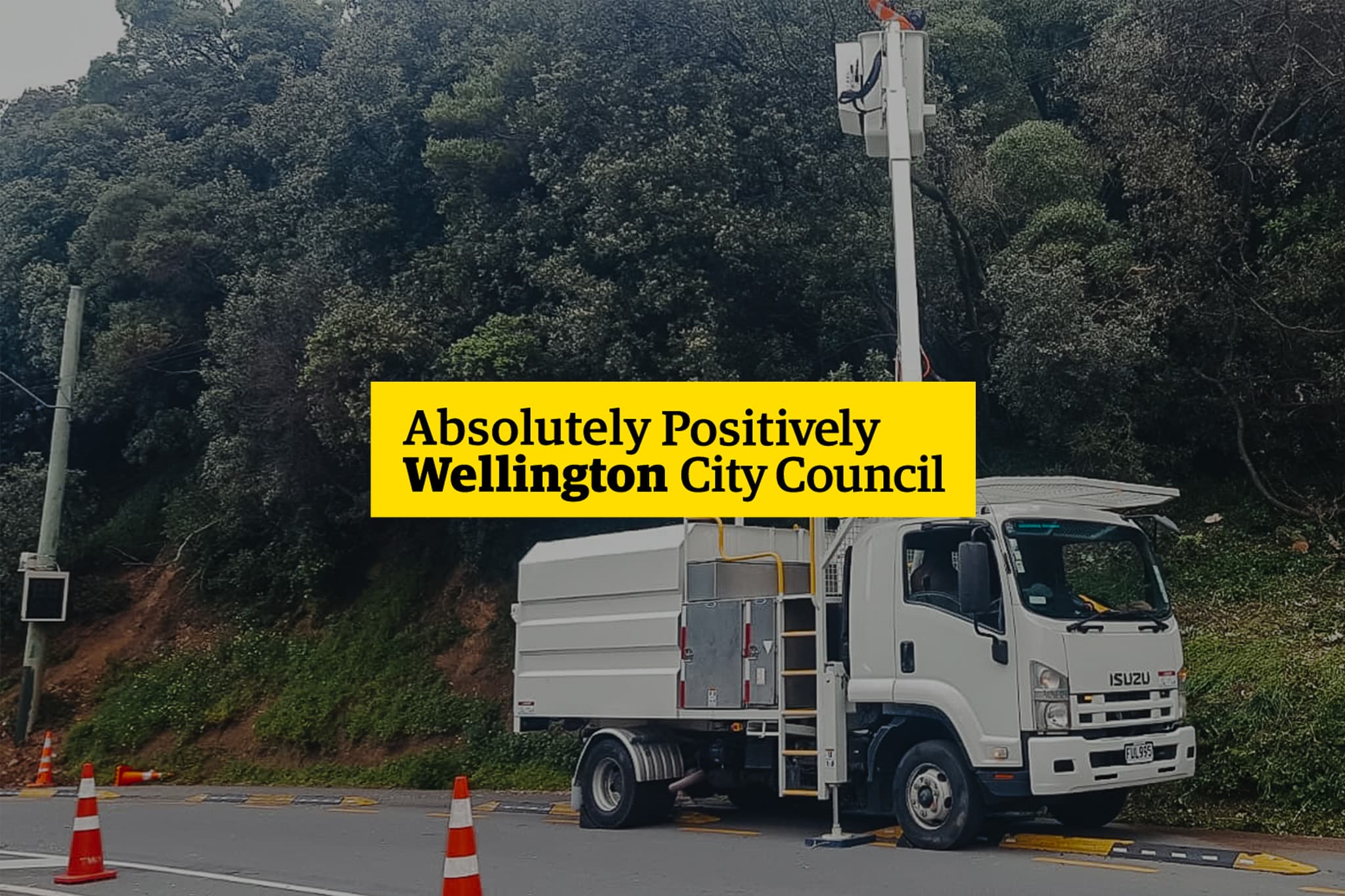 The Wellington Council are responsible for many key services to keep the capital and surrounding area operating smoothly. One of their many requirements is to be on call 24/7 to attend to trees that have fallen across the power lines and interrupted the power supply. Their custom-built bucket truck is complete with integrated chip bin and on board storage allowing them to go to site prepared. Even if live lines are involved, the insulated EWP means they can undertake the removal of trees safely and chip directly into the back of the truck.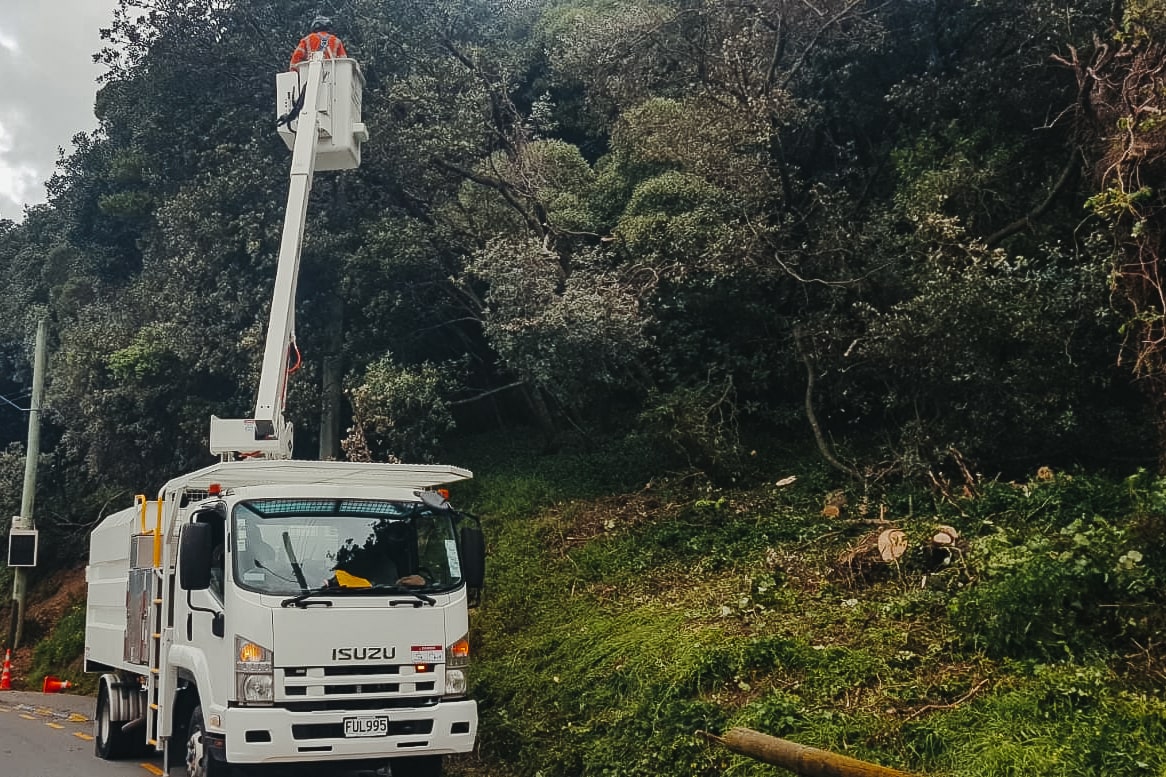 Waimea are the authorised NZ agent for Versalift and they built this truck for the council arborist division over 10 years ago, so the council approached Jeremy to discuss having the 10 year certification done on the boom to meet AS2550.10. Their brief was to have a full rebuild to ensure the boom and bucket access met the current NZ standards. They also wanted the truck and body to be fully repainted to ensure it would serve for another few years of harsh costal conditions.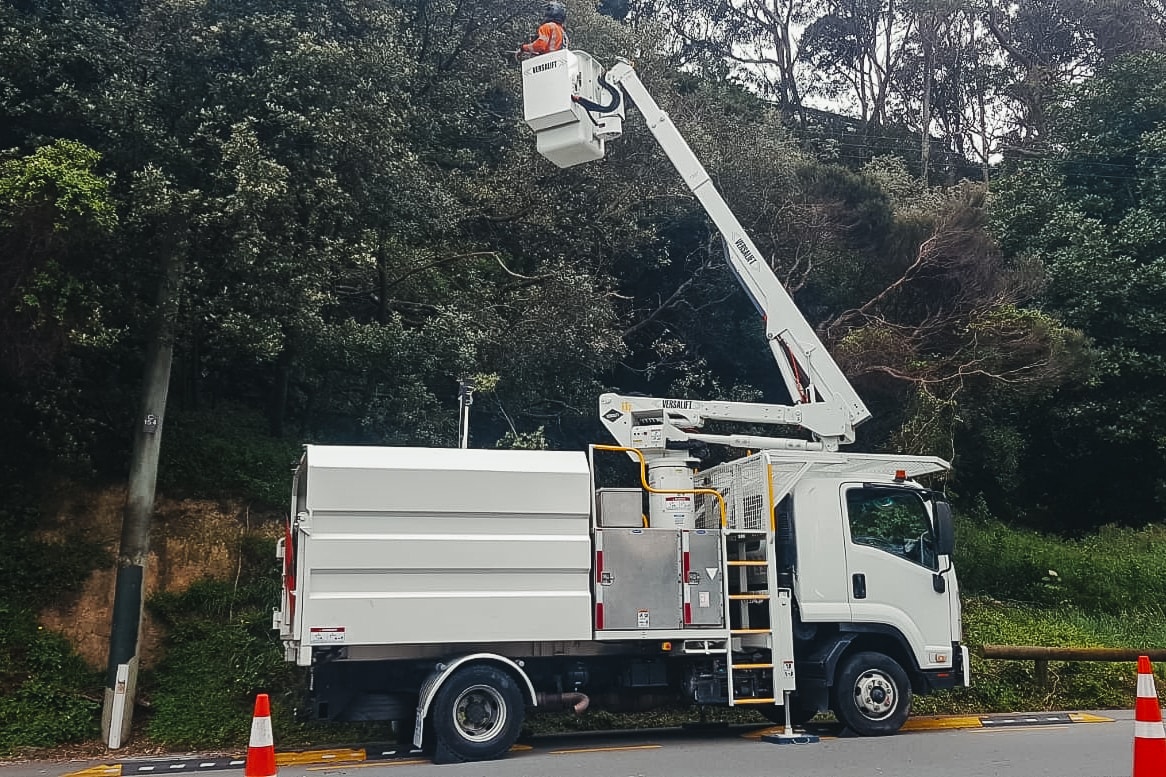 During the consulting process, Jeremy provided a variety of solutions and recommendations to achieve what the Wellington Council required.
After going through the tender process, Waimea was selected to carry out the work in their Nelson workshops. A hire arborist unit was provided by Waimea to enable the council to carry on their service without interruption.
This is another great example of how Waimea works closely with clients, well after the initial sales has been completed to provide support throughout the lifecycle of the equipment.