New Delivery: Waimea Supports Traffic Systems Ltd in Expanding Their Fleet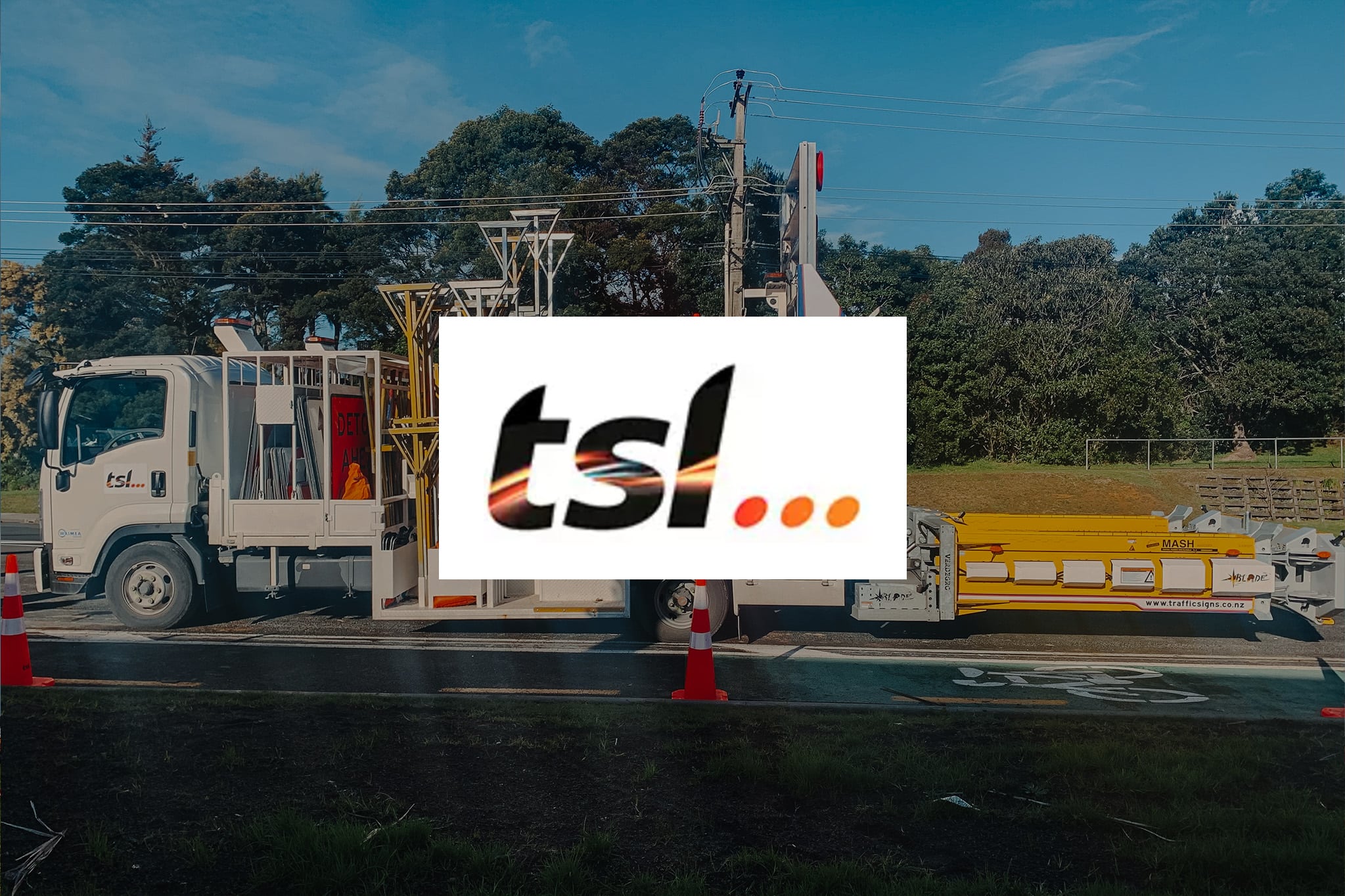 Traffic Systems Limited (TSL) are an Auckland based traffic management and civil construction company who have quite literally been keeping NZ moving since 1994. Originally focused on traffic signals, TSL has grown and diversified their services, now offering civil construction, safety surfacing and traffic management.  
Constantine from TSL reached out to Jeremy to urgently hire a level 3 traffic truck, as they had searched the market and couldn't find a built-up truck available to purchase let alone hire, or even a company who could offer to build them a unit with the knowledge required. With our full–service ecosystem including build, lease and hire options, along with our extensive product knowledge, we discussed the option to build up a truck to the required level and offer a 12 month rental while also giving TSL a right to purchase anytime during the hire. This gave TSL the confidence to proceed with their contracts with the added advantage they could purchase the truck if their work increased, and funds came available. 
After consulting with the team at TSL to fully understand all requirements for this specific truck, we built an Isuzu FRR500 AMT with Signboard & MASH TL3 Blade Attenuator to the required level 3 standard. The total time from enquiry to delivery was 5 months, showing how fast it is to build a custom truck, with it being ready to use and generate revenue immediately after delivery.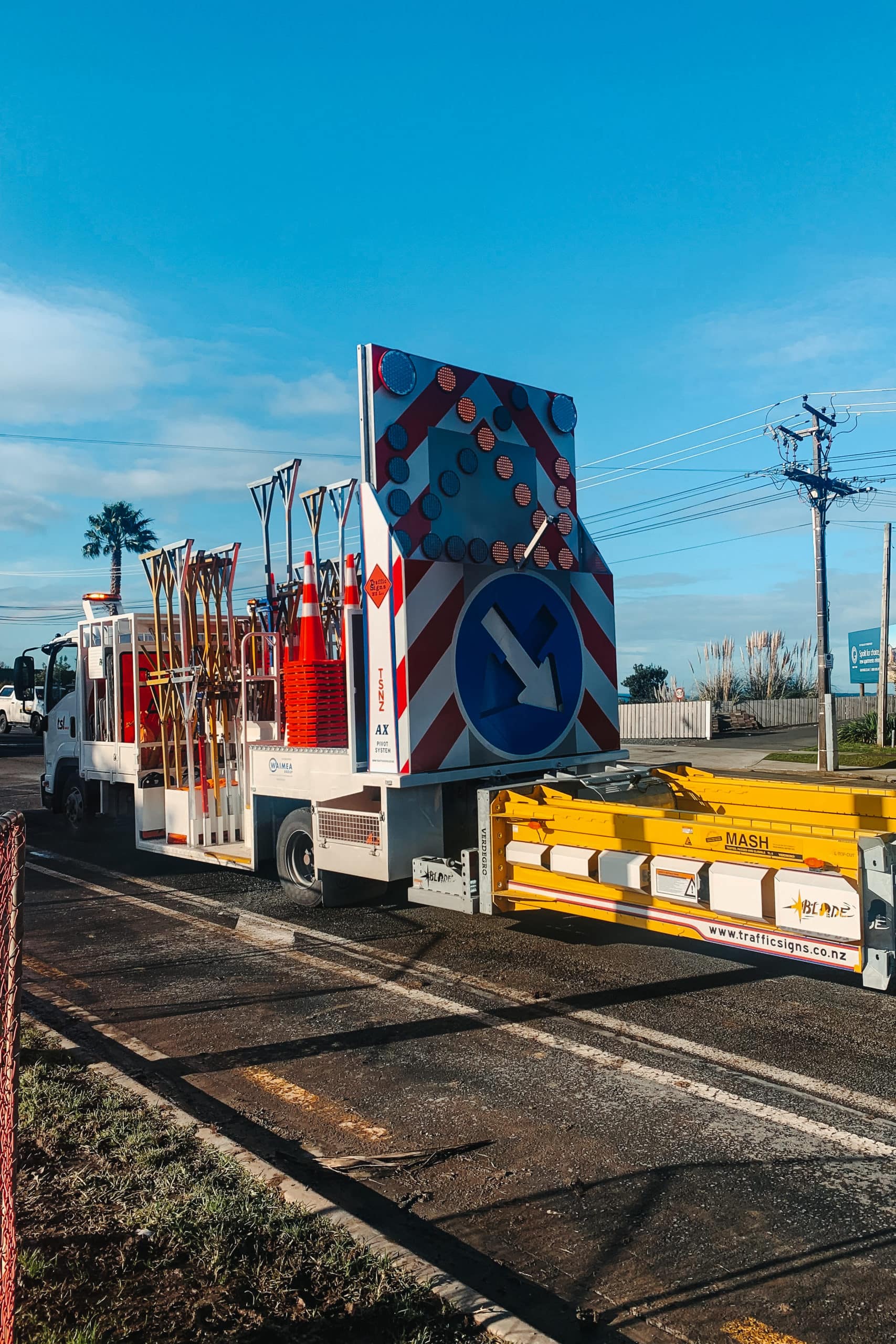 We offer extensive training as part of any new build, to ensure all operators fully understand how to safely and efficiently get the most out of their new high spec truck. Albert from Waimea delivered the truck and took the team at TSL through training on the signboard and the MASH blade system and how to operate the dash mounted controllers in the cab of the truck. 
 "We were so glad when we found Waimea group, after searching for a specific level 2 traffic truck which we needed urgently and built to spec. With Waimea's full service ecosystem of build, rental, lease and maintenance paired with their extensive industry and product knowledge, they were able to build us a truck that fulfilled all of our requirements, and which we could hire from them with the option to purchase if we chose to. This meant we could continue on with our contracts and secure more work, allowing us to grow at a sustainable rate and look to purchase the truck in due course to further grow our business."
–
Constantine, TSL